Big Fight Over Legal Fees, After $15M Wrongful Death Settlement In Killing Of Elijah McClain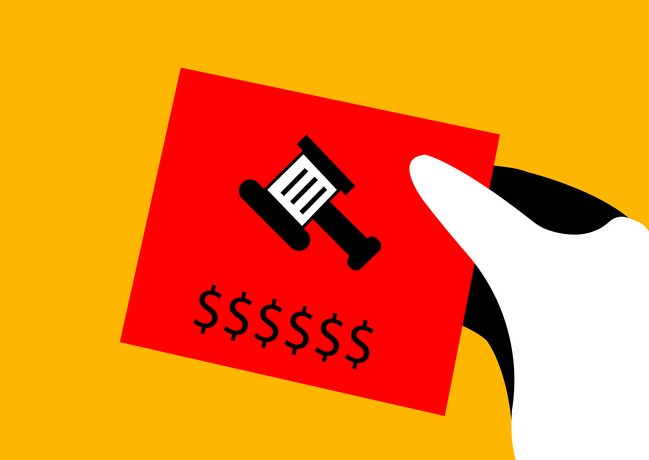 In the complaint that led to the settlement, the events leading to the death of Elijah McClain, an eccentric young black man in Aurora, CO, are described in excruciating detail. They include two applications of a dangerous carotid pressure restraint, a knee on the arm "forcefully separating" biceps and triceps muscles, and finally what proved to be a fatal overdose of ketamine. The 23-year-old Elijah McClain was a massage therapist by trade and violin player by avocation, with a habit of playing at animal shelters because he thought it gave some comfort to the animals. Described in the complaint as "goofy" and lovable by some of those who knew him, he was initially stopped by Aurora police while walking home from a corner store while listening to music and carrying an iced tea.
That $15 million settlement has now spawned a tangle of antagonisms, set the parents of the deceased against each other and spawned a lawsuit, brought by the mother, against the law firm that filed the complaint that eventually garnered the settlement. By the time that settlement was announced, in November of 2021, she had fired the firm and replaced it with another, while the original firm continued to represent the father.
The complaint, as summarized by the Denver Gazette, accuses name partner Mari Newman, of the civil rights law firm Killmer, Lane & Newman, of "creating an unnecessary power struggle between her and Elijah's father, of giving her bad legal advice and of using the high-profile tragedy to promote herself." It also contests a request by Newman for nearly $4 million in legal fees.
Coverage of the matter by Denver's 9 News, referencing the complaint, says the mother objected to Elijah's father's involvement in the lawsuit because of his lack of involvement with Elijah when he was alive. He's said to have contested paternity and been an absent father who owed child support. Her attorneys, the mother maintained, misled her into thinking she had no choice but to be joined by him in litigation, with a 50-50 split in any award.
The firm, in a statement, says it has fought alongside clients for decades to protect their constitutional rights and civil liberties. "This is not just what we do, it is who we are and what we believe," it says. "Our team poured our hearts and souls into seeking justice for the McClain family and helped them achieve the largest civil rights settlement in Colorado history. The allegations against us are false, and we stand by our hard work."
Get our free daily newsletter
Subscribe for the latest news and business legal developments.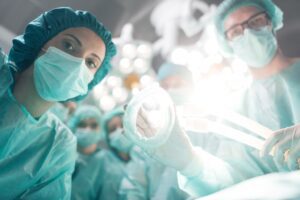 In 2018, Robert Salim, 67, realized he was seriously ill. After numerous […]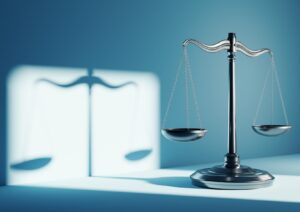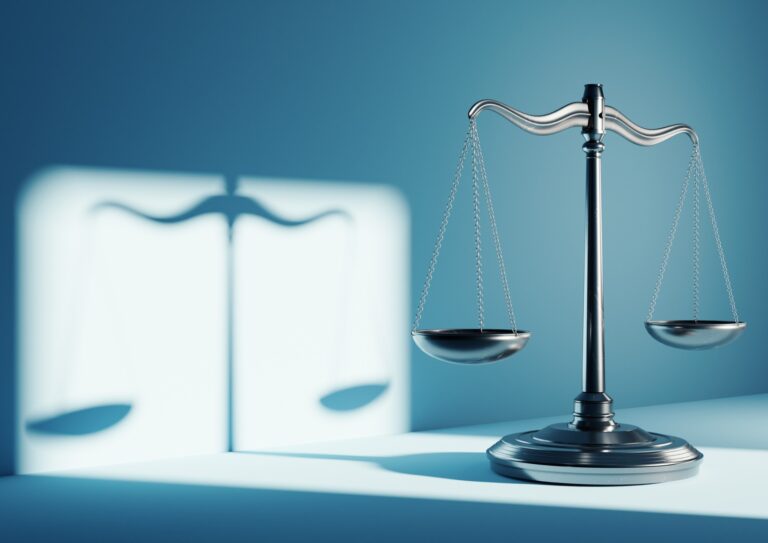 New rules aimed at lenders, investment funds, and other financial entities would […]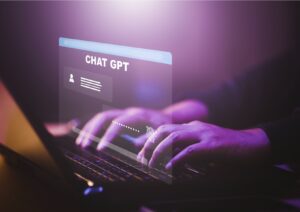 There are companies investing hundreds of millions of dollars or more into […]