Big Fines Boost OSHA's Bottom Line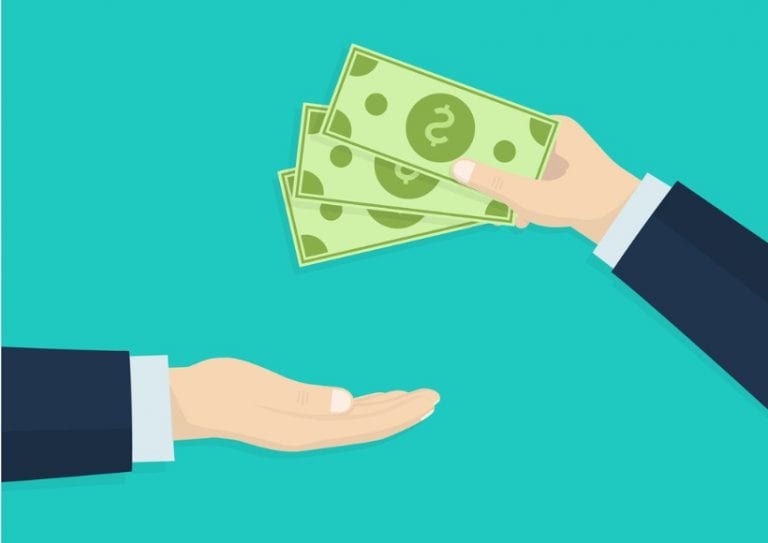 The maximum civil penalties for OSHA violations increase every year to adjust for inflation. The 6.2 percent increase this year is the largest since the yearly increases started in 2015, according to the Midwestern Insurance Alliance. A Boston construction company faces nearly $2 million in total fines after safety violations on a project in which two workers were killed at a downtown Boston worksite in 2021. A dump truck at the work site struck the men, knocking them into a trench. OSHA cited the firm's owner and the firm itself for 28 violations related to the accident. Additionally, the owner and an employee face perjury charges after being indicted for allegedly lying on workplace safety forms contractors are required to file with Boston officials to obtain permits. In Pennsylvania, an OSHA inspection that began in December 2021 has concluded. It was in response to a complaint alleging Level Edge Construction LLC exposed employees to falling hazards at the PennDOT salt storage stockpile in Luzerne, Pa. OSHA cited the company for two willful and five serious violations, with proposed penalties of $247,269.
Get our free daily newsletter
Subscribe for the latest news and business legal developments.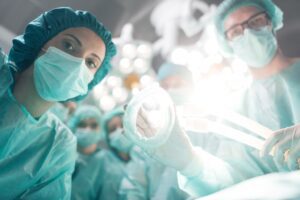 In 2018, Robert Salim, 67, realized he was seriously ill. After numerous […]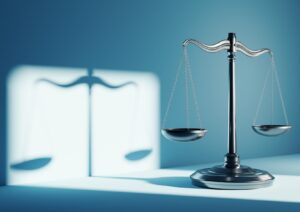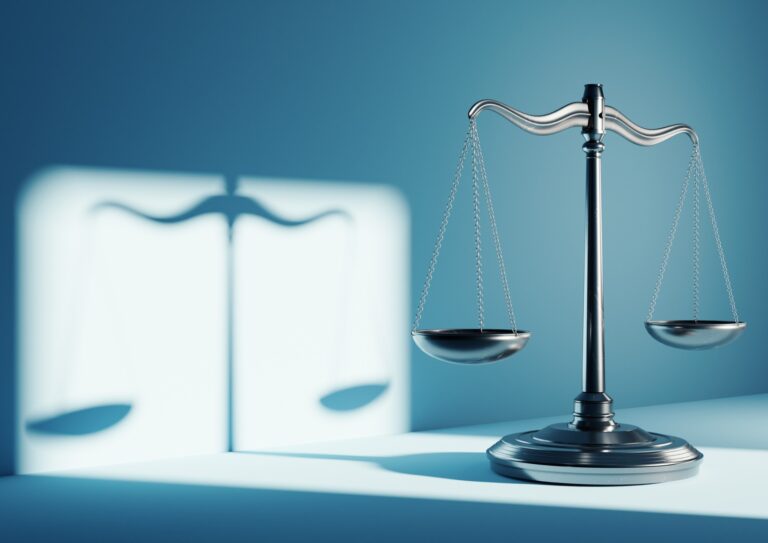 New rules aimed at lenders, investment funds, and other financial entities would […]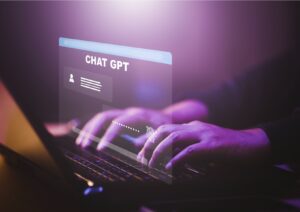 There are companies investing hundreds of millions of dollars or more into […]