Big Issue Looming For IP Attorneys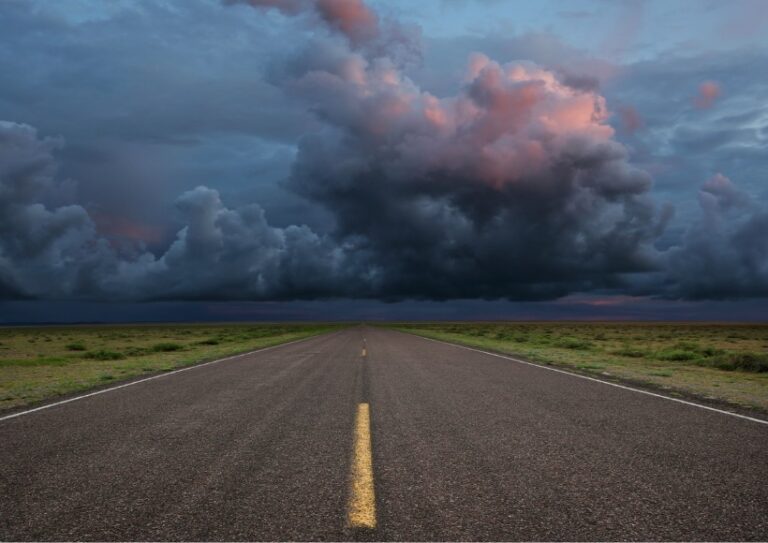 When Stephen Thaler petitioned the U.S. Supreme Court for certiorari on Federal Circuit patent decision, he said: "Only a court with substantial hubris would be willing to take-on this case, but I'm confident that the Supreme Court is up for the task." Wrong. On April 24th they declined to hear the case brought by Thaler, a computer scientist who conceived an artificially intelligent thing named DABUS. According to Thaler, the invention at issue was conceived by DABUS, not him, thus dooming its chances of obtaining patent protection. The Federal Circuit decision that Thaler appealed interpreted the Patent Act to require a "human inventor" for purposes of obtaining a patent. Professor Dennis Crouch questions whether a patent attorney is now required to interrogate a client to determine which parts of an invention are human versus AI-created. The issue is likely to arise in the context of R&D that increasingly relies on artificial intelligence. Will the law evolve to grant rights to those "portions" of an invention or copyrightable work that were created by a human, and avoid granting protection to the "portions" that were AI-generated?
Find this article interesting?
Sign up for more with a complimentary subscription to Today's General Counsel magazine.