Big Law Firms Said To Be Deeply Complicit In Kleptocracy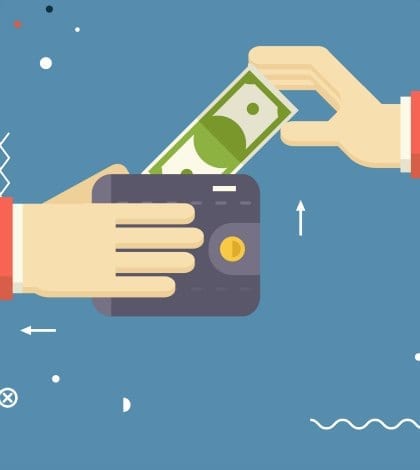 An article in The Atlantic alleges that Russian oligarchs have bought up high-end U.S. real estate on a massive scale, by way of shell companies, and that their efforts have been facilitated by attorneys from major U.S. law firms. Atlantic staff writer Franklin Foer describes it as an outbreak of kleptomania and "one of history's greatest heists," carried out he says largely by former members of the governing/managerial and military class of the USSR. Foer doesn't detail how they "shoveled billions from the state treasury into private accounts," but that's not his subject. Instead he writes about a particular issue that arose once they did it: what to do with all that money. The United States proved to be an especially attractive destination. The money-laundering problem that arose, according to Foer, was solved in large part by investing in U.S. real estate through shell companies in projects that were facilitated by attorneys from some of the most prestigious firms in the United States.
Get our free daily newsletter
Subscribe for the latest news and business legal developments.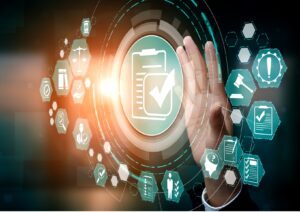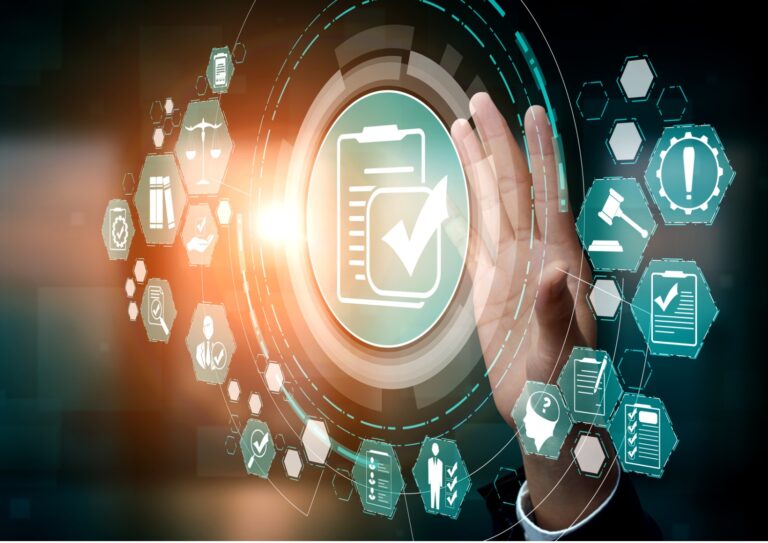 President Biden's Executive Order on the Safe, Secure, and Trustworthy Development and […]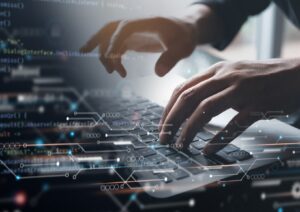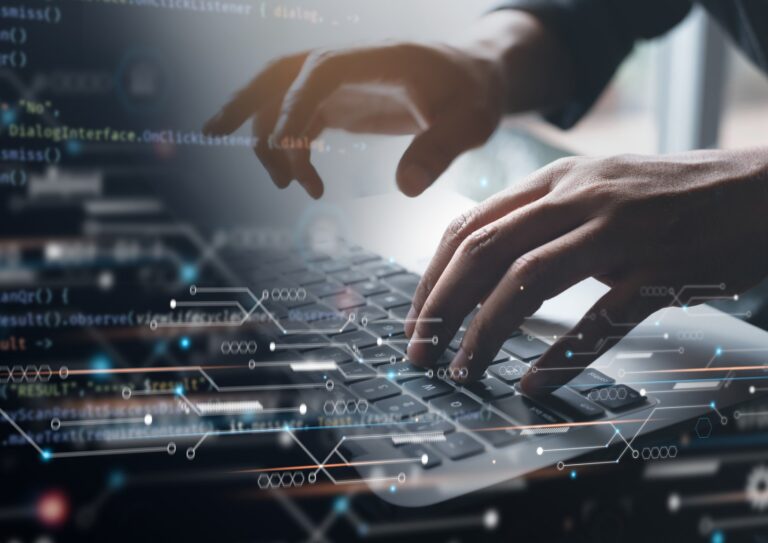 The Cybersecurity and Infrastructure Security Agency and the FBI have issued a […]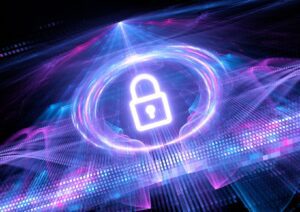 Reputational damage was the greatest source of concern about AI, followed by […]