Big Law's Strategy to Boost Revenue Is Raising Rates, and They Are at It Again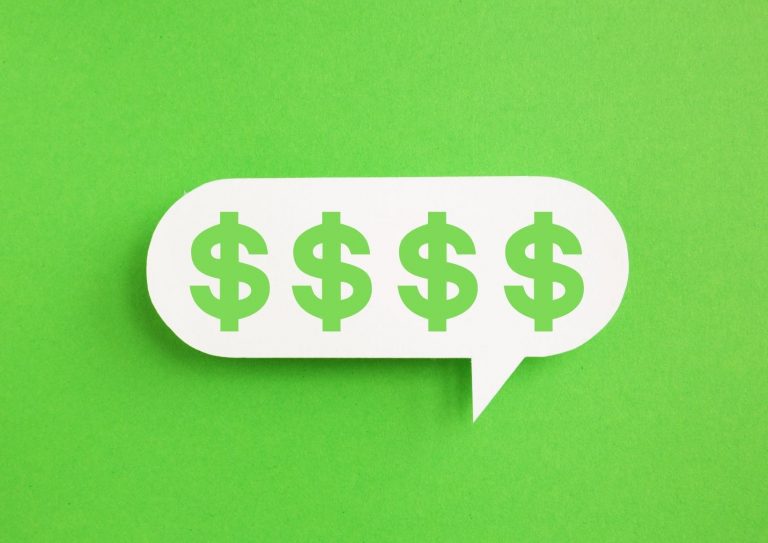 Big law firms are set to defy basic economics once again. They plan to raise rates by 8% next year, the largest rate hike on record, even as the "law" of supply and demand suggests prices should be declining. Big Law has had more lawyer time to sell than ever, while the top half of the AmLaw 100 has seen demand drop 1.1% through the last nine months. Law firm leaders can argue that they're making up for lost time as rate increases have failed to keep up with inflation for the preceding two years. Yet over the past 15 years, raising rates has been law firms' single most effective strategy for boosting revenue, according to Bruce Macewen and Janet Stanton, who run law firm advisory Adam Smith, Esq. For law firms in some practices, demand increases as prices rise. "Price at the high end is completely untethered from normal laws of supply and demand," said Macewan. Of course, there is a risk of raising rates at the wrong time, with the biggest risk that customers will switch to a cheaper, midsize firm. The data, however, suggests the highest-priced work will be clustered in the biggest firms while the rest will be handled elsewhere. That would entrench the biggest firms' grip on the "luxury" end of the market and potentially make 8% rate increases a more normal occurrence, that is unless clients start feeling pain.
Find this article interesting?
Sign up for more with a complimentary subscription to Today's General Counsel magazine.