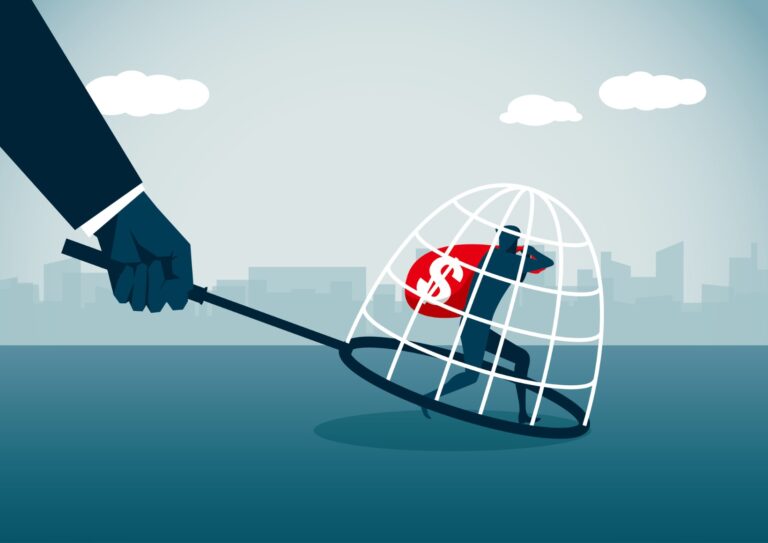 According to a Politico article, the FBI and law enforcement officials from six other countries recently broke into the servers that cybercriminals used to control the infamous QakBot malware. They issued commands to self-destruct and seized roughly $9 million worth of cryptocurrency.
It took 18 months to plan and execute access to the 52 servers that control QakBot. Once inside, the task force learned that the "botnet" (webs of computers that are infected with a common piece of malicious software) had been used to infect 700,000 victims over the past year, about 200,000 in the U.S. They launched 40 ransomware attacks, causing $58 million in damages.
Cybercriminals were able to control the botnets with servers that issue commands to the infected machines, harnessing their combined computing power to stage cyber-attacks and breach corporate networks. The botnet operators rent access to other gangs via the dark web. QakBot's enormous size made it "the botnet of choice for cyber gangs throughout the world," according to the DOJ.
Find this article interesting?
Sign up for more with a complimentary subscription to Today's General Counsel magazine.