Party Hangover: Potential Executive Liability In McDonald's Case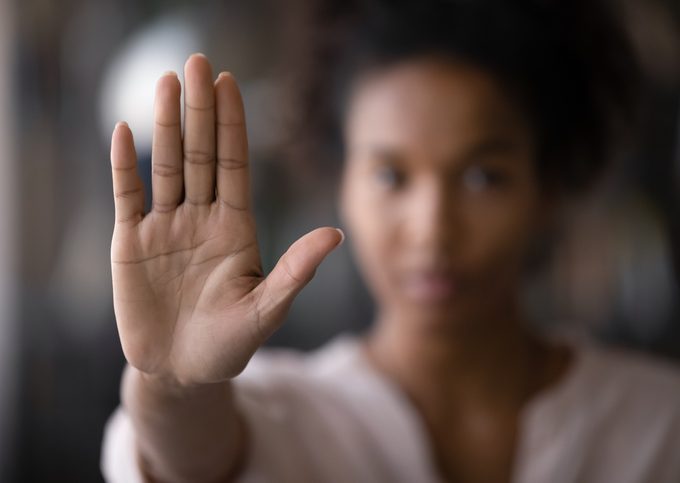 A judge in Delaware's Court of Chancery has refused to dismiss a shareholder derivative lawsuit alleging that a former HR executive breached his fiduciary duty of oversight and his duty of loyalty, by both enabling and participating in a toxic culture of sexual harassment. According to a client alert from law firm Goodwin, the judge's opinion in this case is groundbreaking in two respects,  It rejects the argument that the fiduciary duty of oversight confirmed by the 1996 Caremark decision applies to directors but not corporate officers, and it also, for the first time, finds that engaging in sexual harassment can constitute a breach of the duty of loyalty. Although it's true these findings come in the context of specific facts about a years-long scandal at McDonald's, they should nonetheless serve as a wake-up call for corporate officers, according to the writers.
Reuters legal reporter Alison Frankel likewise couches this opinion as a wake-up call, and she adds a further note. "If you're a high-ranking executive at a company incorporated in Delaware," she says, "now would be a good time to check in with your D&O insurance provider."
Per the judge's opinion, and the factual recap therein (which he acknowledges is drawn from the plaintiffs' complaint and supporting documents), H.R. official David Fairhurst breached his fiduciary duty by consciously ignoring "red flags" that signaled a culture of sexual harassment, and he breached his duty of loyalty by actively participating himself. Both theories, the judge wrote, "state claims on which relief can be granted."
The judge recaps the alleged scenario in somewhat lurid detail. Stephen J. Easterbrook, who became McDonald's CEO in 2015, knew Fairhurst from the time they both worked for McDonald's in the London office. Subsequently, as CEO in the Chicago headquarters, Easterbrook promoted Fairhurst to "Global Chief People Officer," and he too moved to the Chicago headquarters. There they are said to have promoted a "party atmosphere" at weekly open-bar happy hours, where male employees, including senior corporate executives, "engaged in inappropriate behavior … routinely making female employees feel uncomfortable." Both men were said to be among the players, as the company "grew to resemble a boys' club. Recruiters were encouraged to hire 'young, pretty females' from high-end stores to work in administrative roles at the Chicago headquarters."
Meanwhile reports of bad behavior down the ladder were being ignored, and according to two former executives, the environment in HR during Fairhurst's tenure "made employees feel as if they had little recourse for reporting bad behavior."
This decision, the Goodwin post concludes, "raises a real possibility that issues that have traditionally been treated as employment matters may now become issues of fiduciary duty as well."  At the minimum, they say, it's a reminder for companies "to consider how they assess their risk monitoring, reporting, and compliance functions, and to properly document monitoring, reporting, and compliance in preparation for, among other things, potential shareholder requests for books and records and derivative litigation." -Today's General Counsel/DR
Find this article interesting?
Sign up for more with a complimentary subscription to Today's General Counsel magazine.