Big Sugar to San Francisco: Shut Up!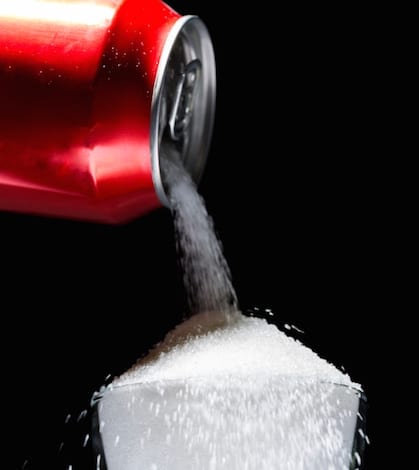 The American Beverage Association is suing the city of San Francisco over a law requiring warning labels on sugary beverages, citing the First Amendment. According to the soda industry, warning labels are an attempt to short circuit the "free marketplace of ideas" in favor of a government-imposed, one-sided public conversation, in violation of the free speech amendment. The San Francisco law requires the warning to appear on ads, but not on the sugary drinks themselves.
Get our free daily newsletter
Subscribe for the latest news and business legal developments.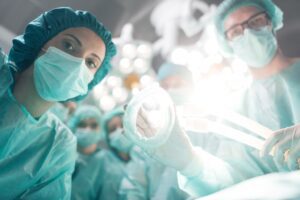 In 2018, Robert Salim, 67, realized he was seriously ill. After numerous […]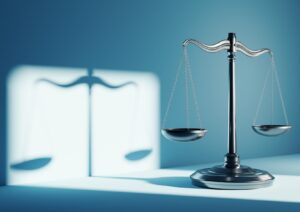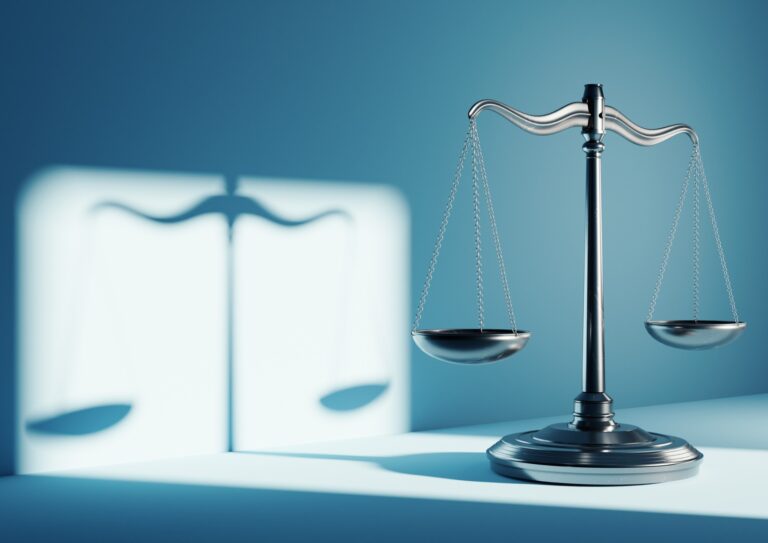 New rules aimed at lenders, investment funds, and other financial entities would […]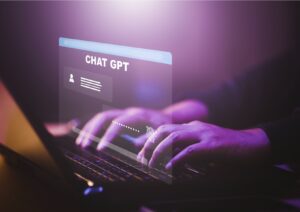 There are companies investing hundreds of millions of dollars or more into […]