Bill Banning Non-Competes Passes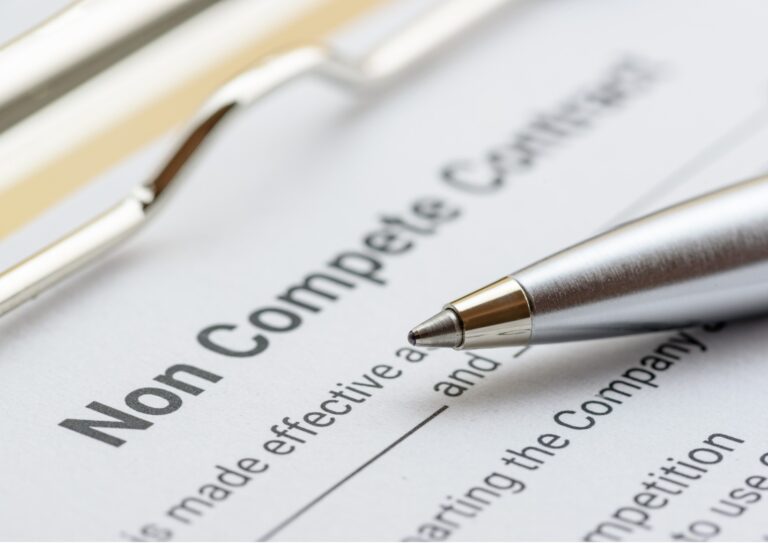 As of 6-23, a bill banning non-competes in New York awaits only Governor Hochul's signature for passage. She promised to do so in her 2022 State of the State agenda. The bill voids "every contract by which anyone is restrained from engaging in a lawful profession, trade, or business of any kind." Employers cannot "seek, require, demand or accept a non-compete agreement from any covered individual" as the bill currently reads. 
Once the bill goes into effect, employers will need to remove non-compete language in employment contracts and could face litigation due to the inclusion of prohibited language. Employees who are covered by a prohibited non-compete can pursue a civil action, and the bill enables courts to void non-compete agreements "and to order all appropriate relief, including enjoining the conduct of any person or employer; ordering payment of liquidated damages; and awarding lost compensation, damages, reasonable attorneys' fees and costs."
Find this article interesting?
Sign up for more with a complimentary subscription to Today's General Counsel magazine.