Billions Ride On One Insurance Coverage Question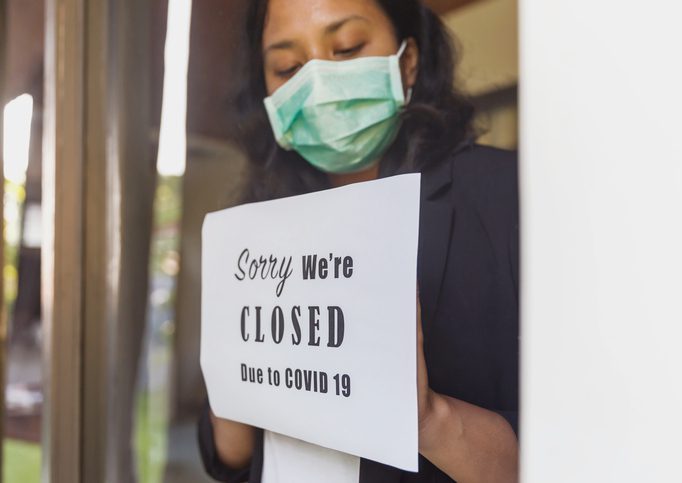 So far more than 1900 state court cases have addressed the issue of insurance coverage, or the lack of it, for covid-related business closure, according to a study from the University of Pennsylvania Carey Law School. Details of policy terms vary, as do the arguments in particular coverage disputes, but in general carriers argue that business interruption policies are intended to cover only direct physical destruction of property, e.g., from a fire, and do not cover closure because of a pandemic or a government mandate arising from a pandemic. Attorneys for insureds argue that if the government mandates the closure, that constitutes physical alternation to the property, and coverage for physical loss of property should be triggered.
The potential hit that coverage would inflict on the insurance industry is also a matter of dispute. The senior vice president of corporate affairs for the National Association of Mutual Insurance Companies (NAMIC) says pandemic-related losses to business would amount to more than $400 billion and the industry could not support that. "This pandemic," he says, "is beyond the scale and scope of what has been considered insurable."
Other commentators estimate far less, but in any case companies are facing a "hardening market" for business interruption insurance, in whatever guise they find it on the market. That means  higher premiums, higher deductibles, or more precise and restrictive definitions, and possibly all of the above.