Bloomberg Law's New Product Solves Pressing Contract Challenges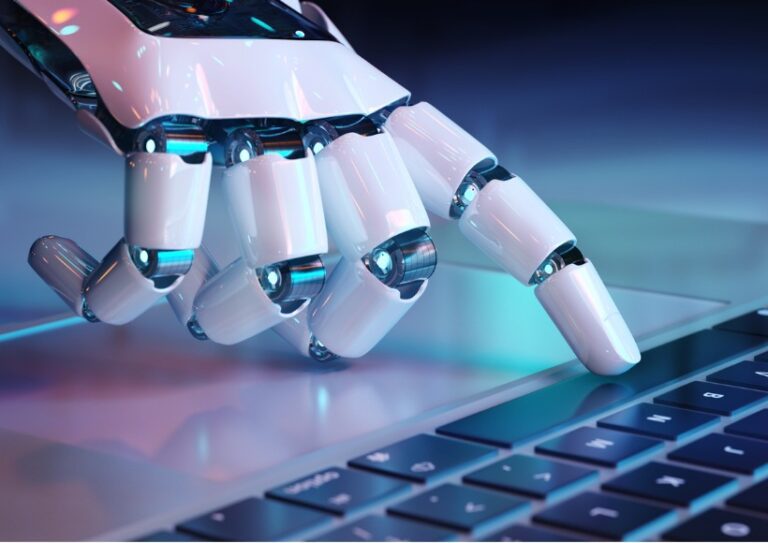 Bloomberg Law showcased its new AI-powered Bloomberg Law Contract Solutions at the CLOC Global Institute Conference held from May 15 through May 18, 2023.  The AI-enabled contract workflow for in-house counsel was designed to streamline drafting and negotiation with tools for profiling, searching and extracting clauses. The product features a secure centralized repository, seamless integration with Microsoft Word, advanced analysis tools, and AI-powered extraction of key contractual terms. It builds on Bloomberg's decade-plus legacy of leveraging AI and machine learning (ML) to power its innovative workflow technologies and uses proprietary semantic search and natural language processing (NLP) technology to deliver advanced search engine and contract analysis features. 
"We know in-house legal teams are being asked to do more than ever and need to keep up with the high-pressure demands of today's legal market," said Joe Breda, president of Bloomberg Law. "That's why we're designing and building our products, Bloomberg Law, and now, Bloomberg Law Contract Solutions, with their workflows in mind to ensure they can continue to operate in an effective and efficient manner while delivering high-value results." Bloomberg Law has previously leveraged AI and ML in a variety of workflow solutions, including Points of Law for litigation research, and a transactional intelligence tool Draft Analyzer, which provides benchmarking and analysis of deal documents.
Find this article interesting?
Sign up for more with a complimentary subscription to Today's General Counsel magazine.