Board Diversity Lawsuits Are Not Faring Well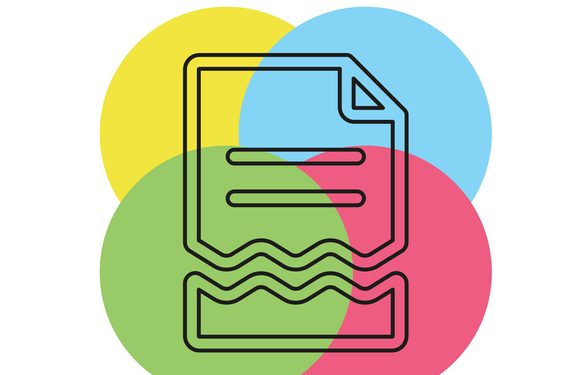 The recent dismissal of two shareholder lawsuits alleging failure to promote board diversity continues an increasingly unmistakable trend, writes D&O expert Kevin M. LaCroix in his D&O Diary blog. In a lawsuit filed in the Northern District of California, a shareholder alleged that NortonLifeLock directors breached their duty of candor and violated federal securities laws, as the deceived stockholders. In the Southern District of Florida, a plaintiff shareholder alleged that OPKO Health acted contrary to its own statements regarding diversity, lack of discrimination and the importance given to diversity in the director nomination process. Both of these lawsuits were dismissed.
In an earlier blog post, LaCroix found that out of ten shareholder derivative board diversity lawsuits filed last year and into early in 2021, four were dismissed. "Not only is the track record for the plaintiffs in these cases uniformly bad so far, but there seems to be some momentum building," according to LaCroix. "Which is not to say that the board diversity initiatives ultimately will not be successful; it rather means that the likeliest path toward greater board diversity will have to come from shareholder action through board elections and through market pressures."
Get our free daily newsletter
Subscribe for the latest news and business legal developments.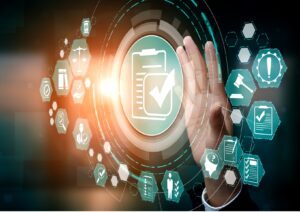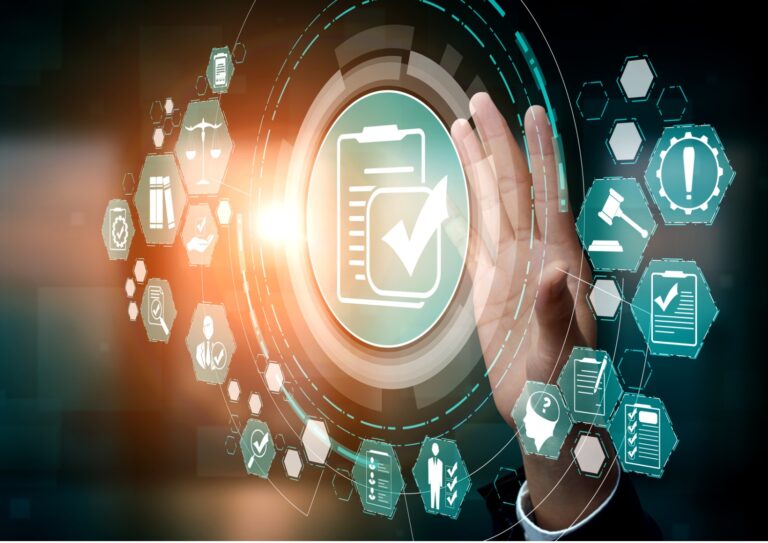 President Biden's Executive Order on the Safe, Secure, and Trustworthy Development and […]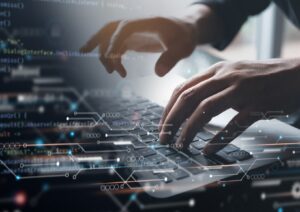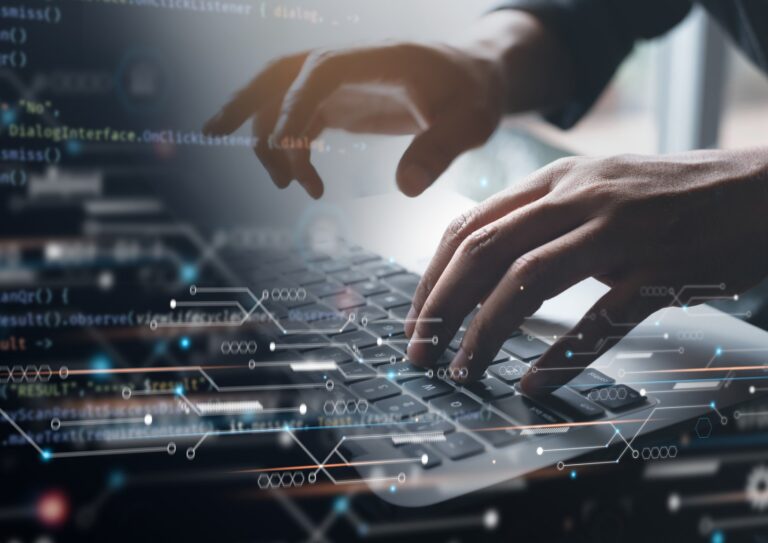 The Cybersecurity and Infrastructure Security Agency and the FBI have issued a […]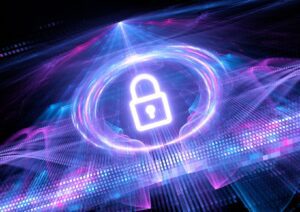 Reputational damage was the greatest source of concern about AI, followed by […]