Bolster Your Organization's Resilience in the Face of Change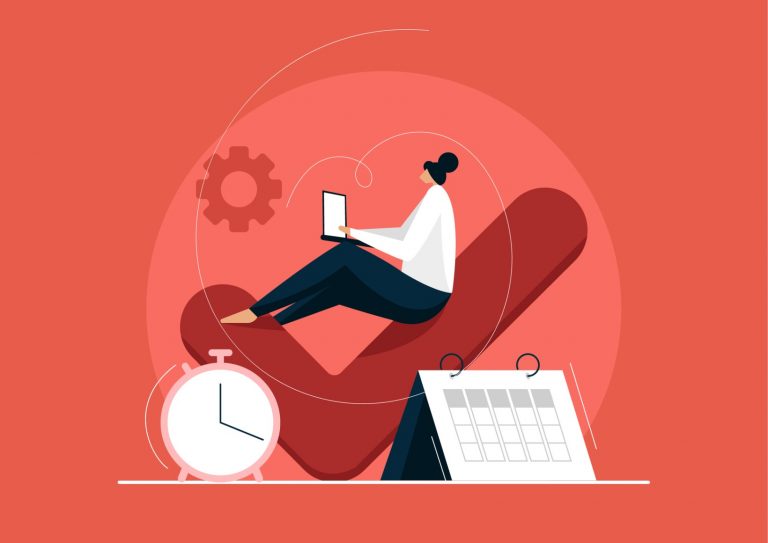 While repeatedly rebounding from disruption is tough, some companies have a recipe for success: a systems mindset emphasizing agility, psychological safety, adaptable leadership and a cohesive culture. They recognize that each crisis or opportunity is different in its own way, and may require different kinds of structures and resources, deployed in different ways, at different times. Rather than viewing sudden business disruptions as glass-half-empty situations, business leaders would do well to emulate the moves of those in resilient organizations and look at the disruptions as opportunities to make lasting, substantive and positive changes to business as usual.
Organizations seeking to be more resilient will need to bolster these four levels of capabilities in the short term, and at the same time: (1) building an agile organization, (2) building self-sufficient teams, (3) finding and promoting adaptable leaders, and (4) investing in talent and culture now and for the future. Resilient organizations don't just bounce back from disruption or change; they bounce forward. They absorb the shocks and turn them into opportunities to capture sustainable, inclusive growth.
Find this article interesting?
Sign up for more with a complimentary subscription to Today's General Counsel magazine.