Boxing Champion Sues, Accuses Promoter Bob Arum Of "Revolting Racial Bias"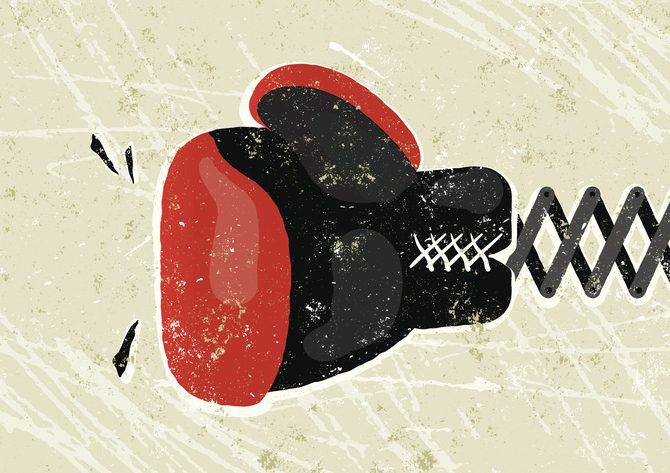 WBO welterweight champion Terrence Crawford (38 wins and no losses), has sued promoter Bob Arum's organization, Top Rank Inc., in state court in Nevada. As reported in BoxingScene, along with allegations that include breach of contract and fraudulent misrepresentation, the legal filings include "extensive allegations of racial bias against Crawford, an African-American boxer" and a claim of "disparate treatment of other Black boxers."
Arum, now 90 years old, is a Harvard Law graduate with a long and circuitous career history. He worked as a DOJ attorney during the Kennedy years and then for a law firm, before finding his way into the boxing world. Initially a key man in Mohammad Ali's promotion company, he himself became one of boxing's most famous and successful promoters and had a long-standing feud with fellow promoter Don King, who nonetheless is said to have defended him publicly against charges he was taking too big a cut from the boxers. Arum is CEO of Top Rank, which he co-founded many years ago with Jabir Herbert Muhammad, son of Nation of Islam leader Elijah Muhammad and long-time manager of Ali.
The Crawford lawsuit was originally reported in the New York Post, which calls it possibly "the most bruising legal boxing bout of all time" and quotes legal filings that claim this lawsuit "shines a spotlight on the systemic racism that runs through Top Rank," and that claim Arum "clearly allows his revolting racial bias to impact the fighters he is obliged to promote."
In remarks to the Post, Arum came out swinging. "Don't call a man a racist when really this is because of your own failures … His marketability didn't measure up to this ability and that has absolutely nothing to do with what race he is," said Arum. "I could build a house in Beverly Hills on the money I've lost on him in the last three fights."
Get our free daily newsletter
Subscribe for the latest news and business legal developments.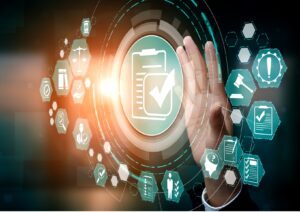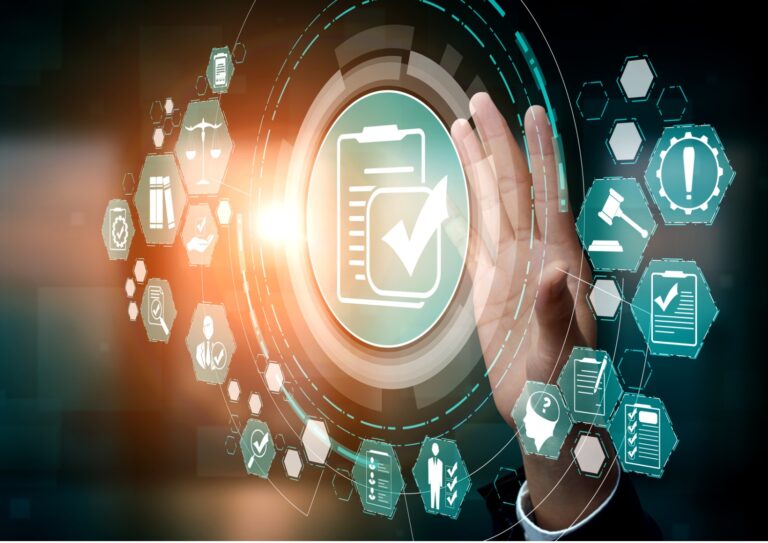 President Biden's Executive Order on the Safe, Secure, and Trustworthy Development and […]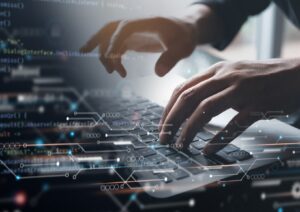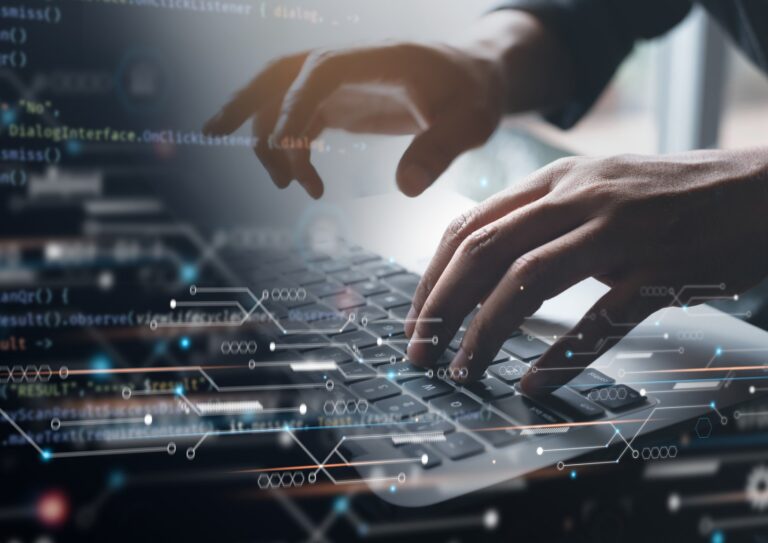 The Cybersecurity and Infrastructure Security Agency and the FBI have issued a […]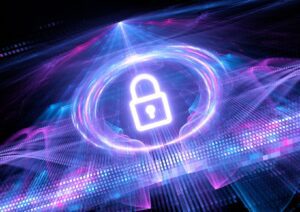 Reputational damage was the greatest source of concern about AI, followed by […]