Boy Scouts On Track For Largest Sexual Abuse Settlement In History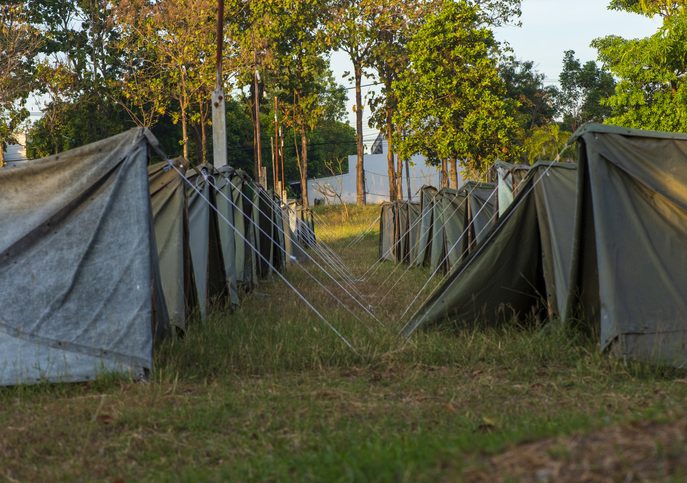 The committee representing plaintiffs alleging sexual abuse in a case against the Boy Scouts of America has agree to drop its objection to a proposed $2.7 billion settlement of plaintiff claims. There are more than 82,000 of them, and this has been called the largest sexual abuse settlement in history, according to an article from Reuters. Plaintiffs would receive from $3,500 up to as much as $2.7 million for the most egregious cases. The Boy Scouts organization filed for bankruptcy in 2020, following the passage of laws in several states allowing plaintiffs to file for alleged abuse going back decades, and the proposed settlement will need approval from Judge Laurie Selber Silverstein, Chief Judge, United States Bankruptcy Court for the District of Delaware.
Find this article interesting?
Sign up for more with a complimentary subscription to Today's General Counsel magazine.