BP Employees Spared "Seaman's Manslaughter" Charges In Deepwater Case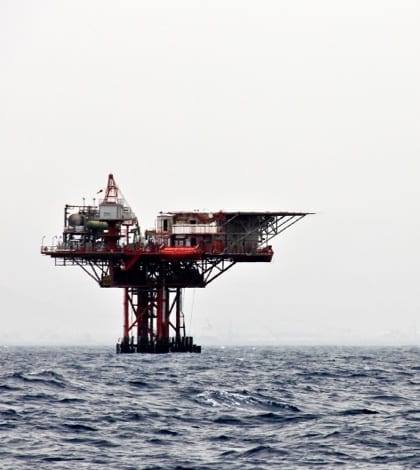 The Fifth Circuit Court of Appeals has ruled that two BP employees who were supervising the Deepwater Horizon drilling rig when it exploded in 2010, killing 11, will not face a charge of "seaman's manslaughter." In 2012 the workers were charged with misinterpreting a safety test and ignoring clear signs that the drilling enterprise was in danger. The obscure seaman's manslaughter was dismissed by U.S. District Judge Stanwood Duval Jr., who said it was intended to apply to someone operating and navigating a vessel, not supervising an oil rig. In a March 12 ruling, the Fifth Circuit agreed.
Get our free daily newsletter
Subscribe for the latest news and business legal developments.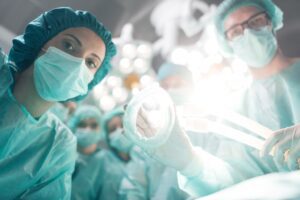 In 2018, Robert Salim, 67, realized he was seriously ill. After numerous […]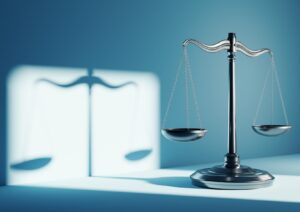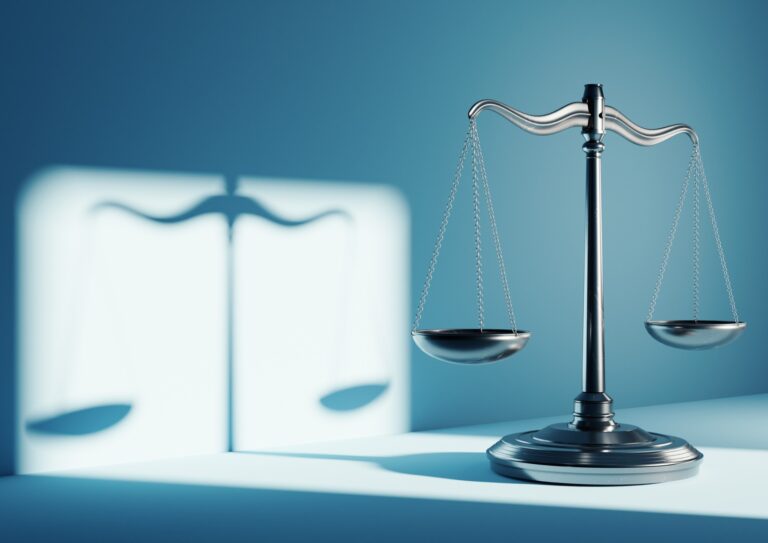 New rules aimed at lenders, investment funds, and other financial entities would […]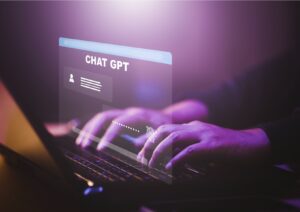 There are companies investing hundreds of millions of dollars or more into […]