Break Down Your Disaster Recovery and Cybersecurity Silos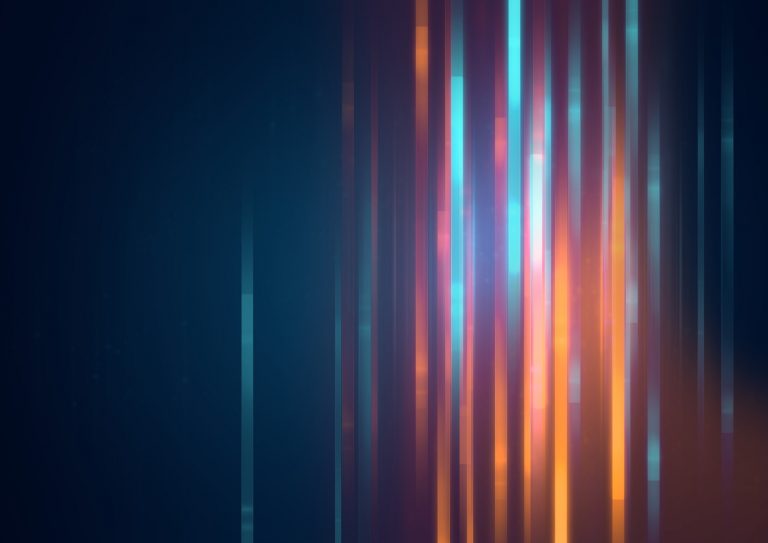 Having a disaster recovery (DR) plan and cybersecurity strategy in place is critical for any organization. DR is important for business continuity, focusing on time to recover and normalize the company's operations. Cybersecurity focuses on preserving the business data, applications and infrastructure that are crucial for the business's survival. Some organizations do have cybersecurity and incident response functions in place, but they operate the two functions as separate silos. In these organizations, the two silos each deal with risks, incidents and the overall resilience of the organization's technology infrastructure. Yet they both tend to focus more on mitigating an attack rather than ensuring that business operations can continue. This all leads to slower response times, budgeting challenges and duplicated resource allocation. It has become increasingly important to break down the silos between these two critical functions to ensure maximum resiliency. Business continuity planners need to address the root causes of these silos and break them down. Collaboration between your disaster recovery and cybersecurity teams — or better yet, integrating cybersecurity into your business continuity plan — can only benefit your company.
Find this article interesting?
Sign up for more with a complimentary subscription to Today's General Counsel magazine.