Bridging the Gap Between Cloud Expectations and Reality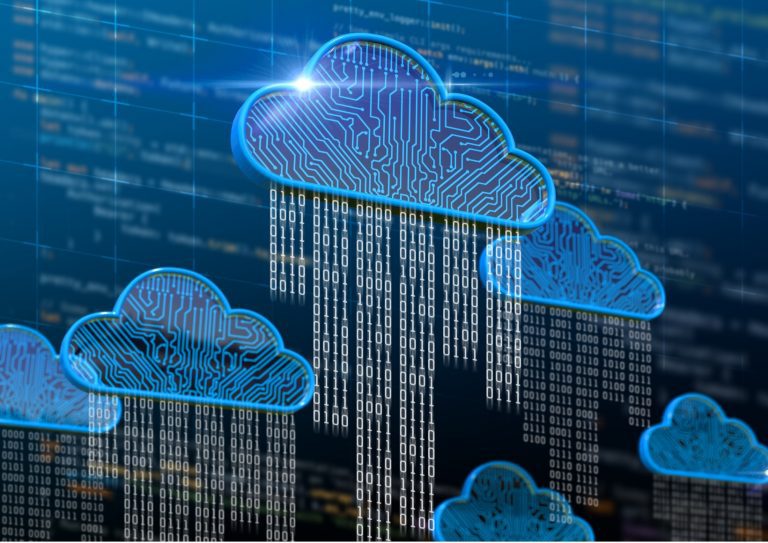 Cloud investments seem to be a prerequisite for numerous business transformation efforts today. In many organizations, though, the expected benefits don't always materialize as planned, according to Deloitte's 2022 U.S. Future of Cloud Survey Report. Three co-authors of that study — David Linthicum, Cathleen Domes and Chris Thomas — discuss why the cloud reality may not be living up to expectations and how companies can bridge that gap. According to the survey, there is a 14.5 percentage point gap, on average, between organizations' stated cloud priorities and how well they say they're achieving them. The authors say that organizations aren't aware of the gap because in some cases they are focused on compartmentalized areas during their cloud migration, and in others, they are still managing legacy systems and infrastructure while operating their new platforms.
"Many organizations made mistakes during the pandemic with overly complex infrastructure and without proper consideration of the operational impact," says David Linthicum. "The big mistake is focusing on tools and technologies as step one when really it should be more like step eight — after you figure out what your logical architecture is, assess your business requirements, and do all the blocking and tackling needed to iterate toward something that digitally enables most of the business. Then, you should plan to have incremental successes."
Find this article interesting?
Sign up for more with a complimentary subscription to Today's General Counsel magazine.