Bureaucratic Impediments And Mercy Deficit At DOJ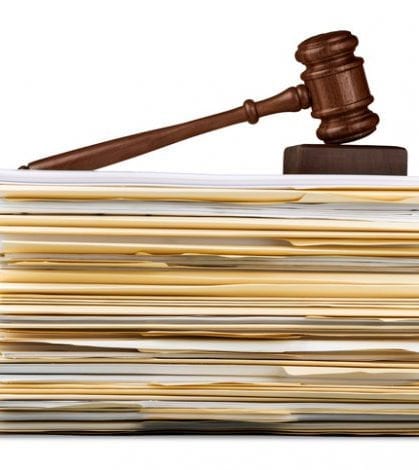 President Obama commuted the sentences of more than 1,700 federal prisoners, far more than other recent administrations, but President Trump has some catching up to do if he wants to keep pace. So far he has just issued three pardons. Drumstick and Wishbone got the traditional death sentence reprieves on November 21st, and another kind of turkey, Joe Arpaio, was pardoned last August. Some clemency advocates see a reason for optimism in the Arpaio pardon, but not N'kechi Taifa, the advocacy director for criminal justice at the Open Society Foundations in Washington DC. "Clemency for who?" is her question. "Deserving people who were sentenced disproportionately under outdated guidelines? I don't think so. That's all about mercy, you know, and I don't see much mercy in Donald Trump, or Jeff Sessions." Another clemency advocate, Professor Mark Osler of St. Thomas University Law School, says that even if Trump wanted to issue pardons, bureaucratic and other impediments in the DOJ would still be daunting. "The chances of a deserving applicant getting a petition to the president's desk are just about zero," he says.
Get our free daily newsletter
Subscribe for the latest news and business legal developments.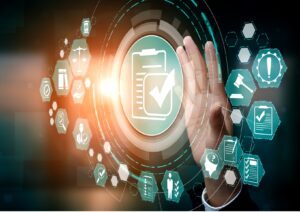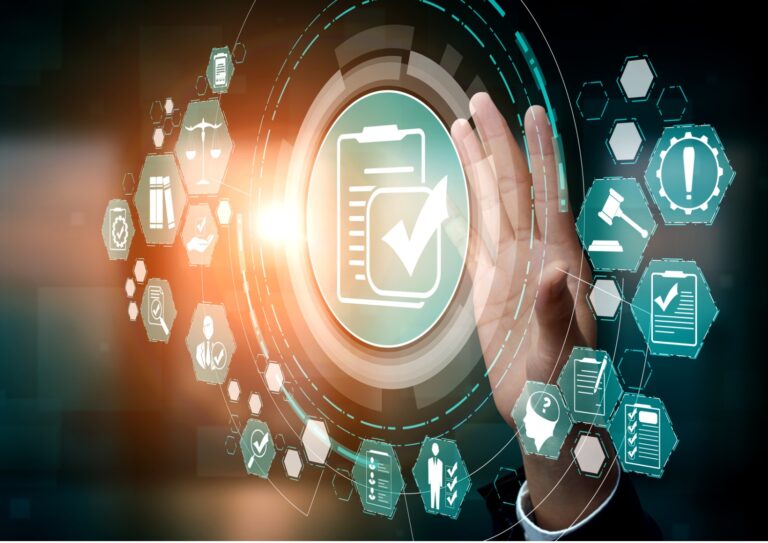 President Biden's Executive Order on the Safe, Secure, and Trustworthy Development and […]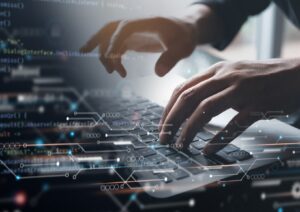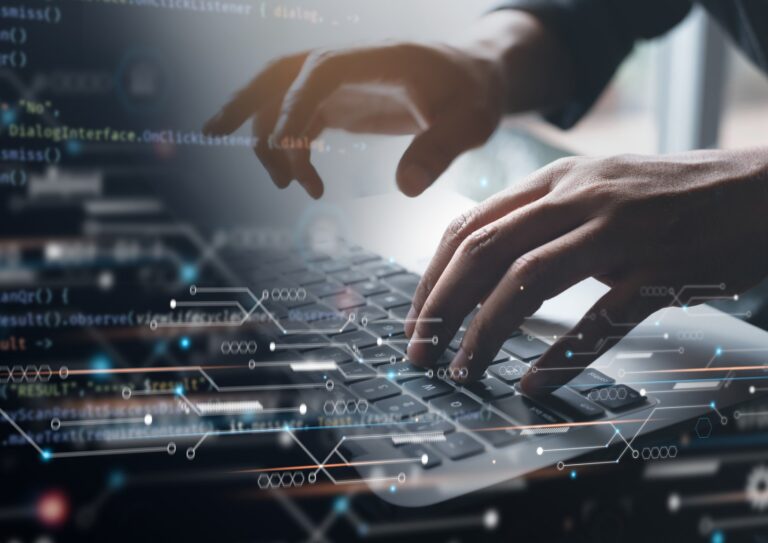 The Cybersecurity and Infrastructure Security Agency and the FBI have issued a […]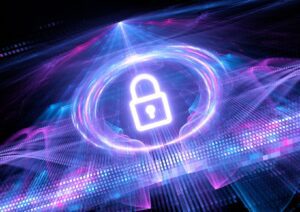 Reputational damage was the greatest source of concern about AI, followed by […]