Business and Commercial Litigation in Federal Courts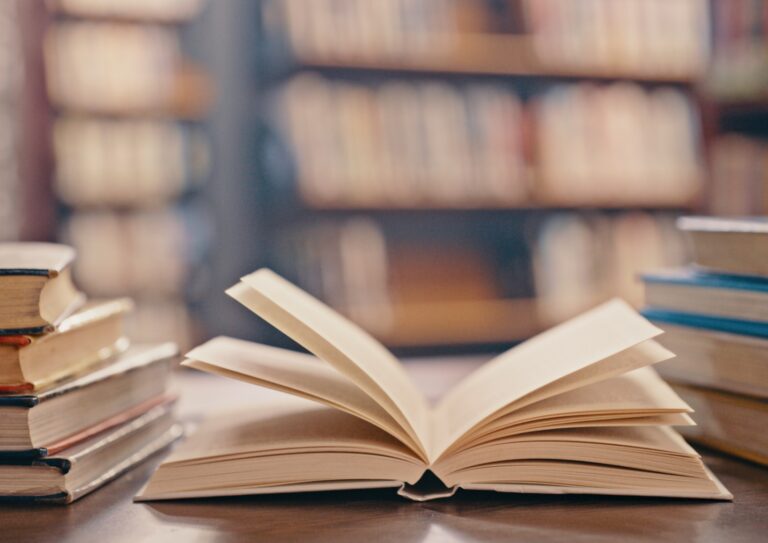 Business and Commercial Litigation in Federal Courts, edited by Robert L. Haig, has been in print since 1998. Its fifth edition was published recently, and reviewed in Today's General Counsel by Steven Molo and Lauren Dayton. They call it an extraordinarily comprehensive and authoritative text, covering every aspect of federal commercial litigation, procedural and substantive. Its authorship also sets it apart, with chapters by 32 prominent judges and hundreds of distinguished members of the bar. Available electronically and in print, it builds on the robust tradition of prior editions, with comprehensive updates and more than two dozen new chapters including several discussing the business of litigation. This edition is designed for practitioners who need a real-world answer and need it quickly. It is a key resource for litigators, including in-house counsel.
Find this article interesting?
Sign up for more with a complimentary subscription to Today's General Counsel magazine.