Business Development Tougher For Women Lawyers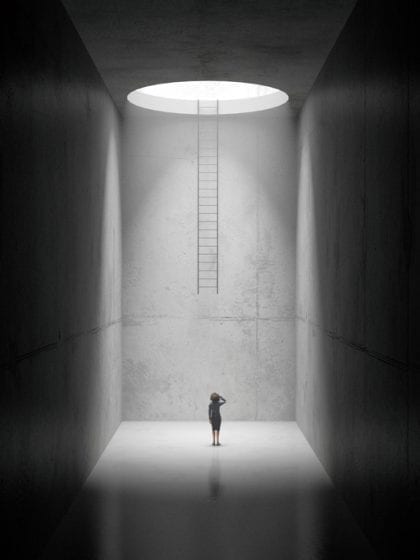 Less than 20 percent of law firm equity partners are women, according to the National Association of Women Lawyers (NAWL). One reason is that women bear the major responsibility for caretaking in the home. Tech- assisted flexibility makes it possible for women to service clients, but that flexibility doesn't extend into the "realm of developing a book of business," according to Jennifer Minter, Chair of Buchanan Ingersoll & Rooney's Corporate section. Some women don't have the resources to undertake business development during off-hours, and therefore often get stuck being "worker bees" with a limited ability to move up the ladder. "I don't think most law firms necessarily view that as their problem," according to Minter. They consider it the individual's problem to deal with. She is hopeful that as more women get into management positions things will change.
NAWL issued the One Third By 2020 Challenge in 2006, calling for law firms to have one-third of their Equity Partners be women by 2020. As of 2019, the figure was 19 percent.