But Are They Celebrities?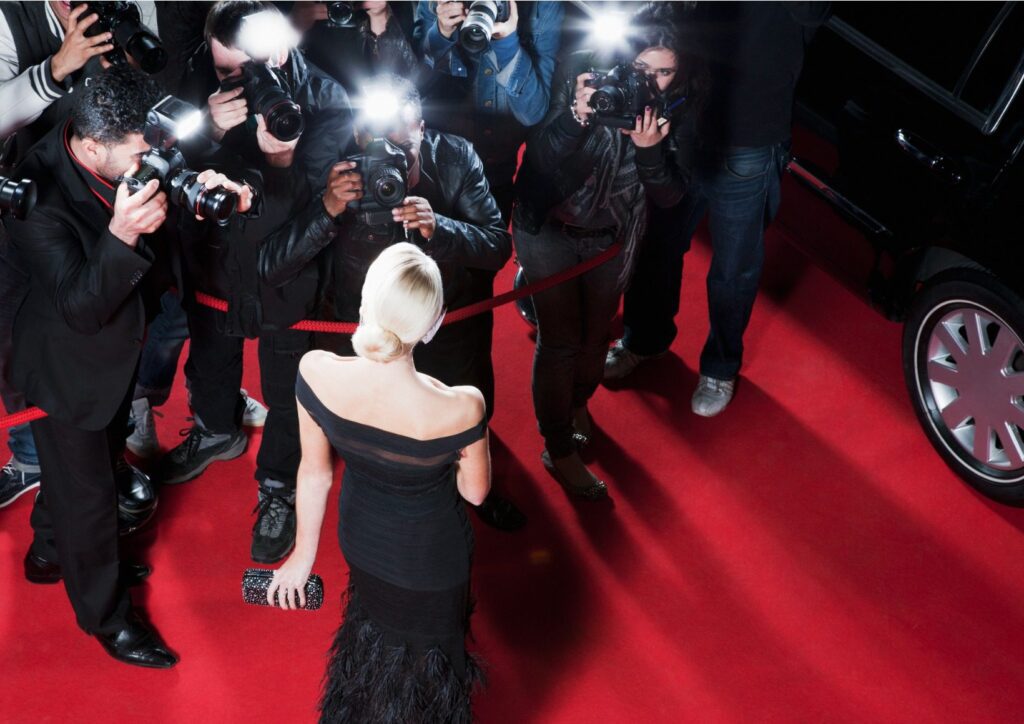 The use of names, images and likenesses are protected by rights of publicity and rights of privacy, and publicity rights can also protect against the false impression created by a seeming endorsement. However, some names, images and likenesses are more valuable than others. The courts must now decide the value of the images of 13 professional models, all of which were used without their permission in online media ads for a strip joint in North Carolina called The Capital Club. None of the models had any involvement or relationship with The Capital Club. They sued under Section 43 of the Lanham Act, and various North Carolina privacy statutes. Writing in PatentlyO, Dennis Crouch contemplates one of the hurdles the 13 women face. The rights of publicity focus on "celebrity," specifically whether a person's name, image and likeness is identifiable to the public. "The misappropriation of a completely anonymous face could not form the basis for a false endorsement claim," he writes. Thus, one issue before the courts will be whether the 13 are mere models subject to having their likeness used for any base purpose, or super-models worthy of protection.
Find this article interesting?
Sign up for more with a complimentary subscription to Today's General Counsel magazine.