California Court Rules Against Corporate Board Diversity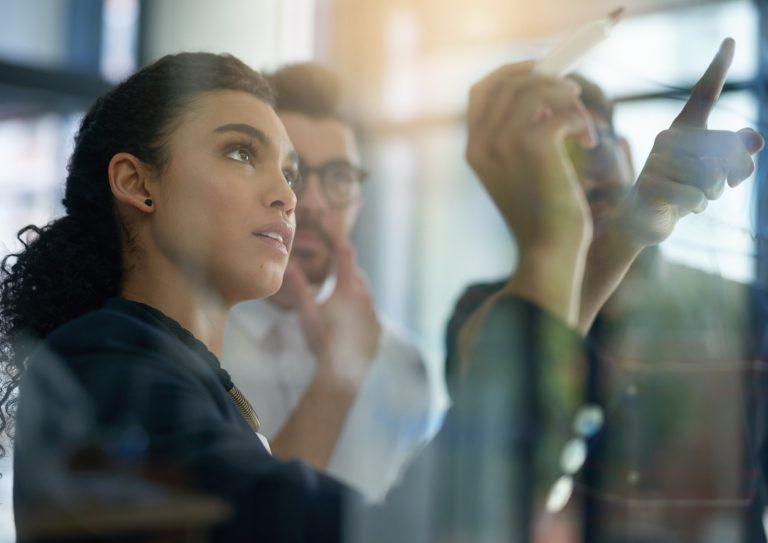 Last week, a California judge in the Superior Court of Los Angeles struck down the state's 2018 law mandating that public companies headquartered in California have a minimum number of women on their boards. The law required companies to place at least one woman on their board by the end of 2019 — or face a penalty. 
The judge ruled that the law violates the state's constitution and that the state "failed to sufficiently prove that [the law's] use of a gender-based classification was necessary to boost California's economy, improve opportunities for women in the workplace, and protect California taxpayers, public employees, pensions, and retirees." In April, another California judge struck down the state's 2020 law requiring companies to have a minimum number of directors from minority and LGBT groups.
Since the 2018 law was passed, the number of women and minority board members on corporate boards in California have increased. Without these two laws in place, companies might not diversify their boards as quickly. Nevertheless, it is expected that they will continue to diversify under pressure from shareholders, if not of their own accord. Meanwhile, due to pressure from institutional investors and other stakeholders, greater board diversity at many U.S. corporations continues.
Find this article interesting?
Sign up for more with a complimentary subscription to Today's General Counsel magazine.