California Pizza Kitchen Settles Class Action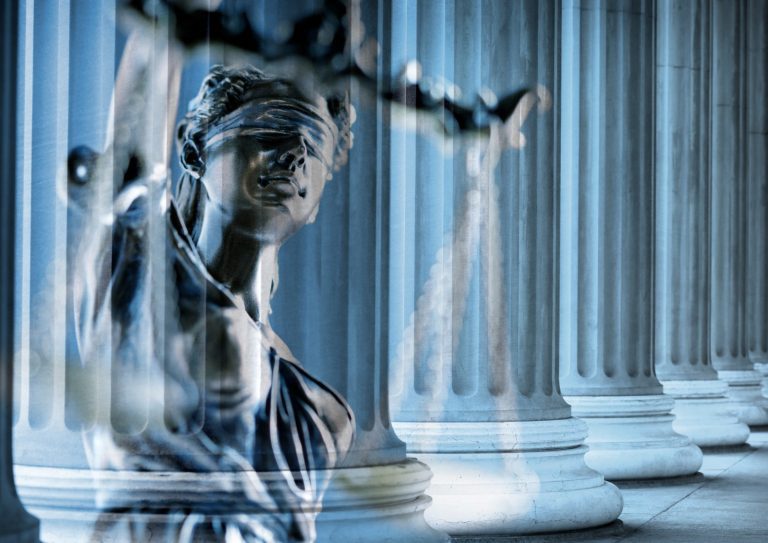 California Pizza Kitchen has agreed to a class action settlement resolving claims that it failed to prevent a data breach through reasonable cybersecurity measures. The breach occurred in September 2021. It compromised the Social Security numbers of over 100,000 former and current employees. According to the suit, the company "failed to safeguard Plaintiffs' and the Class Members' PII and unreasonably delayed to inform them of the Data Breach. Plaintiffs and the Class Members have suffered injury because of CPK's conduct." The stolen information was listed for sale on the dark web. The company doesn't admit to wrongdoing, but agrees to a settlement, the exact terms of which are not disclosed in court documents. Class members are eligible for reimbursement of out-of-pocket expenses of up to $1,000 for bank fees, communication charges, credit expenses and three hours of lost time. They can also claim up to $5,000 in extraordinary out-of-pocket expenses such as unreimbursed fraudulent charges tied to the breach. A final approval hearing for the settlement is scheduled for Nov. 3, 2022.
Get our free daily newsletter
Subscribe for the latest news and business legal developments.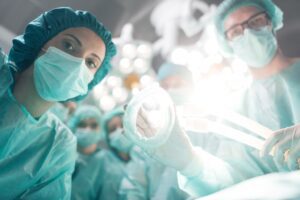 In 2018, Robert Salim, 67, realized he was seriously ill. After numerous […]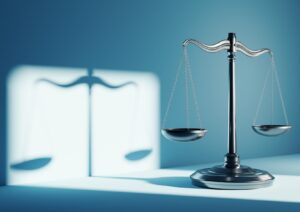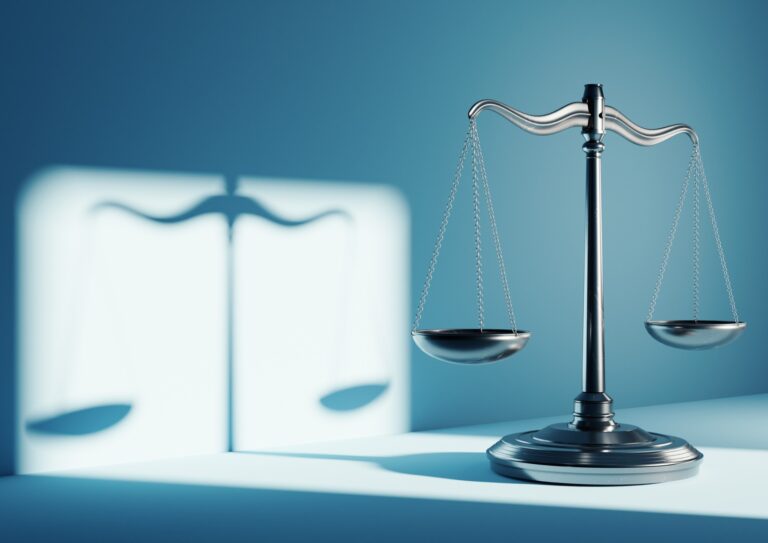 New rules aimed at lenders, investment funds, and other financial entities would […]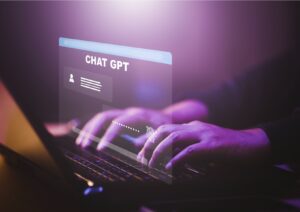 There are companies investing hundreds of millions of dollars or more into […]