California Prohibits Discrimination Based on Employees' Offsite Cannabis Use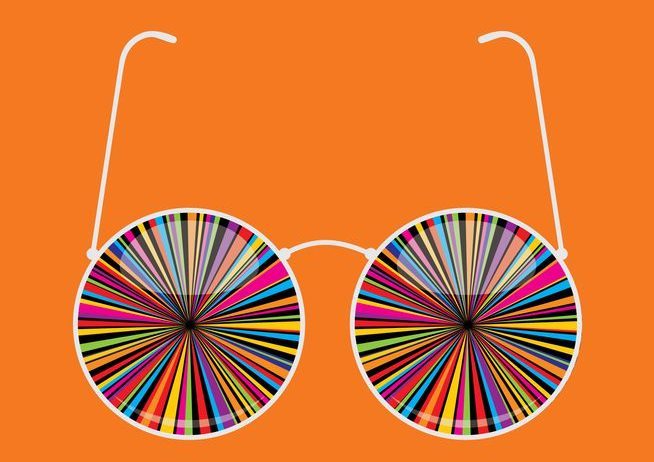 On September 18, 2022, Governor Newsom signed Assembly Bill 2188 into law. The bill, which will go into effect on January 1, 2024, will amend the Fair Employment and Housing Act (FEHA) with employee protections against discrimination based on off-the-job cannabis use.  Currently, employment-related drug tests identify employees at a worksite who may be impaired or under the influence of THC (the psychoactive chemical compound in cannabis). The new law finds and declares that THC is stored in the body as nonpsychoactive after it is metabolized. This doesn't indicate impairment, only that an individual has consumed cannabis in the last few weeks. The Legislature noted that there are now alternative drug tests that better correlate to impairment.
AB 2188 specifically prohibits discrimination based on an employer-required drug screening test that has found the person to have nonpsychoactive cannabis. California employers should review their job application process, any pre-employment drug screening protocols, and their policies and practices relating to drug screening. In addition, they should consult with their labor and employment counsel to ensure that they are ready, able, and prepared to comply with the new law once it takes effect.
Get our free daily newsletter
Subscribe for the latest news and business legal developments.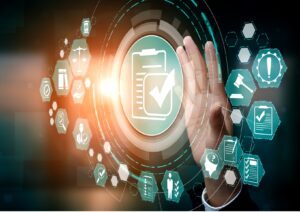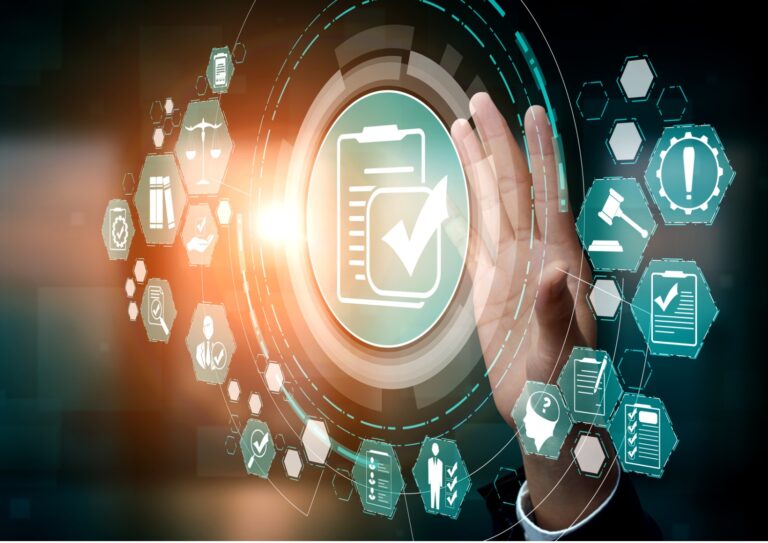 President Biden's Executive Order on the Safe, Secure, and Trustworthy Development and […]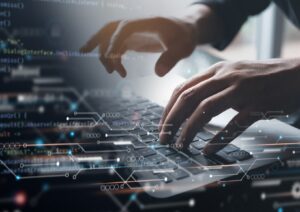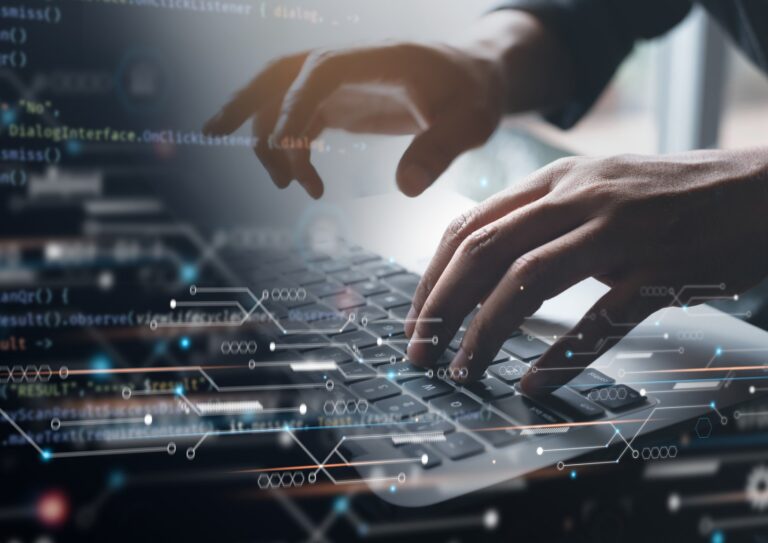 The Cybersecurity and Infrastructure Security Agency and the FBI have issued a […]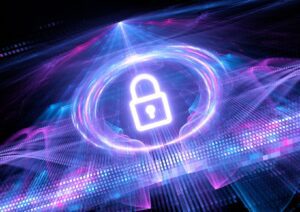 Reputational damage was the greatest source of concern about AI, followed by […]