California Wants to Add Teeth to Penalties for Non-Compete Clauses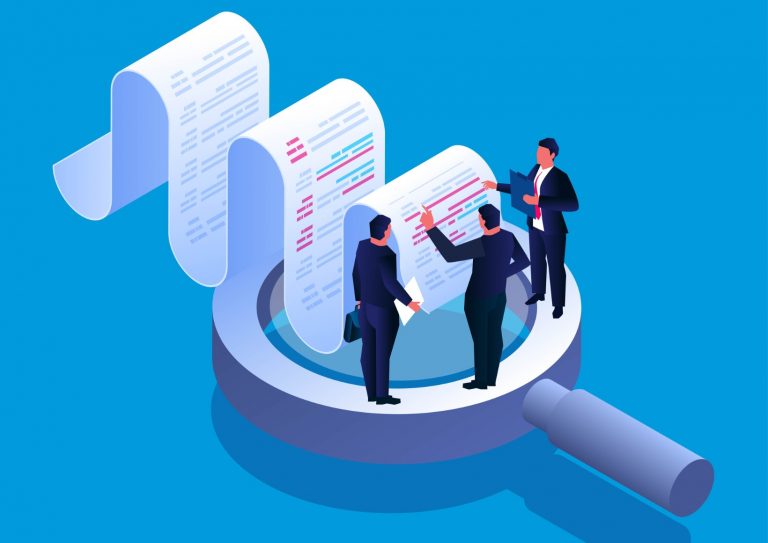 California has long voided post-employment non-compete clauses under section 16600 of the California Business and Professional Code. In January of this year, the FTC announced plans to adopt a rule that bans non-competes nationwide. Now, the California State Assembly has proposed new legislation (AB 747) providing that using a "covenant not to compete" would result in actual damages and an additional $5,000 for each employee or prospective employee. The proposed legislation goes beyond just providing for monetary penalties. It also provides for state bar discipline of attorneys involved in drafting employment agreements, even in situations where the law is unsettled or less than clear. 
One such situation is that of non-solicitation-of-employee clauses by which employees may not solicit employees from their prior employers. Historically, these clauses had been upheld as enforceable in California. In 2018 a lower court of appeal decision held that under certain circumstances these clauses were invalid. Various federal district courts agreed, but as the Supreme Court of California has not weighed in, it is still legally unsettled. If the California legislature adopts AB 747 in its current form, legal practitioners in the state will likely tread very carefully when offering advice regarding the enforceability of any restrictive covenants, including non-solicitations.
Find this article interesting?
Sign up for more with a complimentary subscription to Today's General Counsel magazine.