Can AI-Generated Content Be Copyrighted?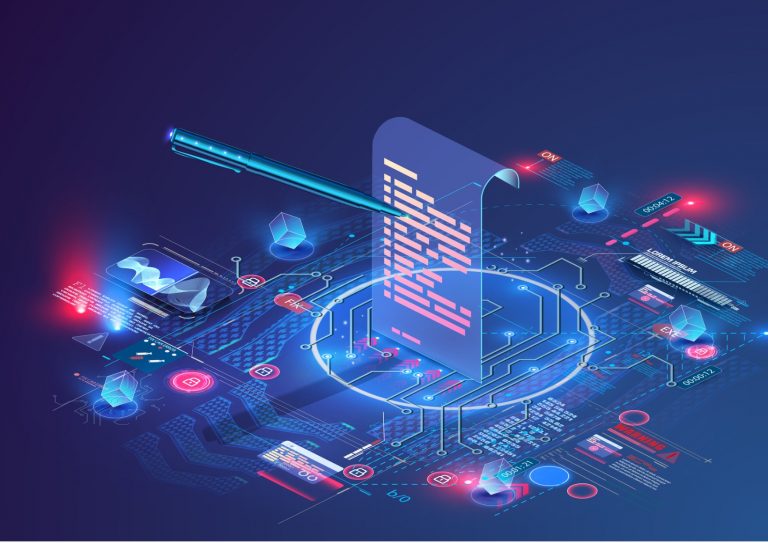 AI technology is rapidly evolving and becoming more sophisticated, raising questions about the authenticity of content generated by machines and its impact on copyright law. It is becoming easier and easier to create AI-generated content that is indistinguishable from that created by humans. Copyright law is based on the concept that to be protected by copyright, a work must be deemed "original" by a court of law, and according to recent case law, must be created by humans. When a human creates content, that content is automatically copyrighted; when a machine does so, there is no automatic protection. In many if not most cases, machine-generated content will not be protected by copyright law because it is not generally considered to be original work. The copyright law may apply, however, if humans add their own original thoughts to the AI-generated content. It is important to assess the impact of AI-generated content on copyright law and determine how best to protect the interests of both content creators and consumers. Lawyers can be of help, preferably human ones.
Get our free daily newsletter
Subscribe for the latest news and business legal developments.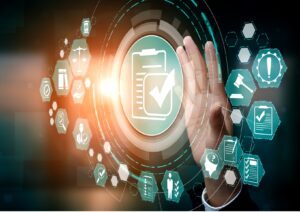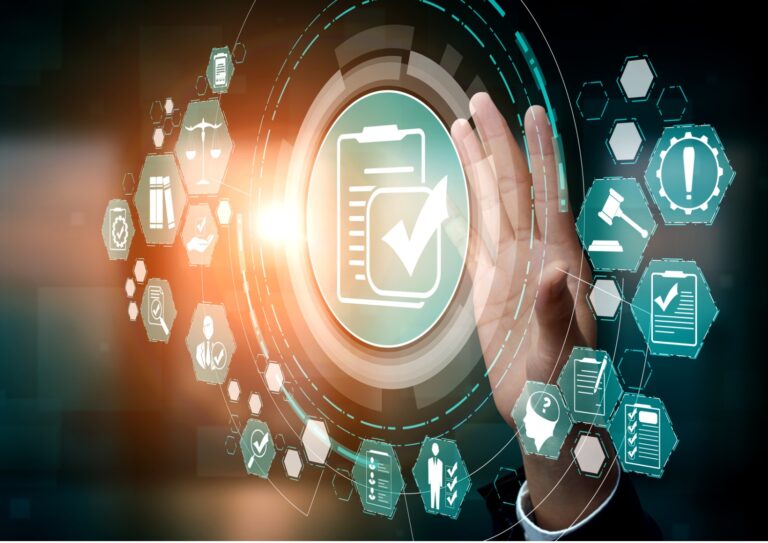 President Biden's Executive Order on the Safe, Secure, and Trustworthy Development and […]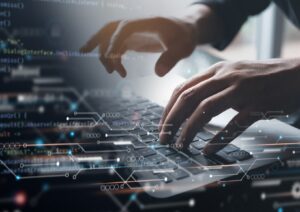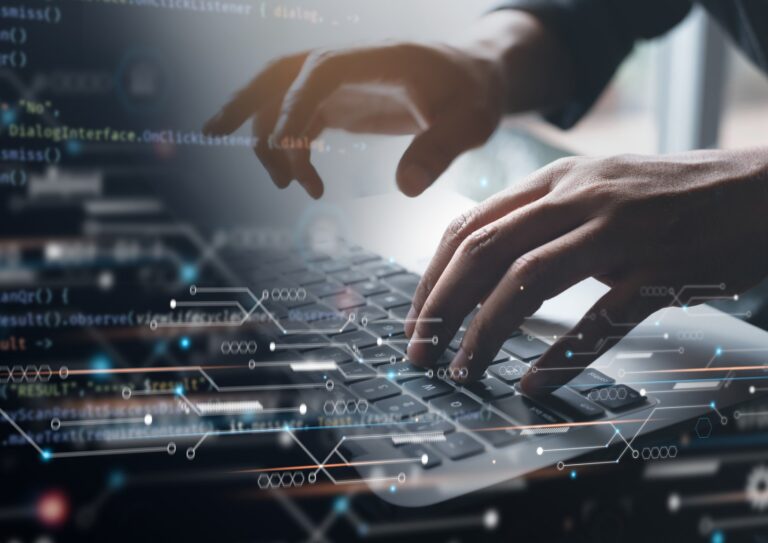 The Cybersecurity and Infrastructure Security Agency and the FBI have issued a […]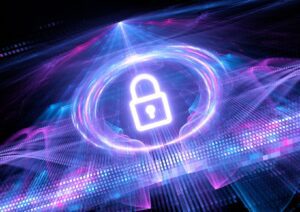 Reputational damage was the greatest source of concern about AI, followed by […]