Can Cybersecurity Training Prevent Data Breaches?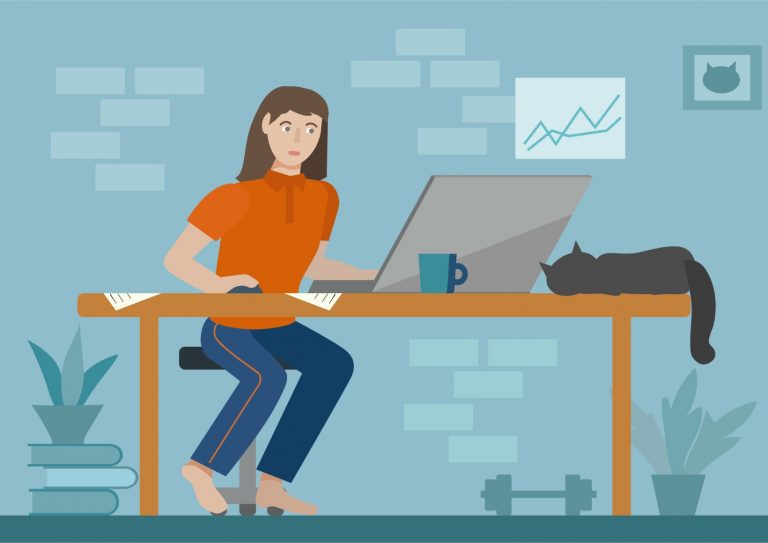 An IBM report states that the global average cost for data breaches grew to $4.24 million in 2021. The report showed that companies with employees who work remotely suffered a $1.07M higher cost and more cybersecurity risks than companies whose employees still work on-site. To protect your business's confidential information and help prevent data breaches, you need to provide your employees with cybersecurity training. Most of what you read about cybersecurity mentions the need for training but doesn't actually delve into content or presentation methods. The good news is that Training Magazine has a quick guide that does just that. Here is how to develop and conduct cybersecurity training for your employees and teach them best practices. 
The first step is to increase cybersecurity awareness, making sure your employees are taught about the impact of data breaches and why cybersecurity is important. The training should use plain language and be brief and engaging. Five-to-seven-minute animated videos are better than 45-minute lectures. Present the training from the employees' perspective and include stories related to their work environment. Reinforce confidentiality, train them to spot suspicious activities and measure the results with awareness surveys. Cybersecurity training will help safeguard your digital infrastructure from cyber threats. If your business can protect its sensitive digital assets and data, it will have a clear advantage over competitors.
Get our free daily newsletter
Subscribe for the latest news and business legal developments.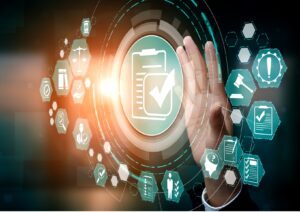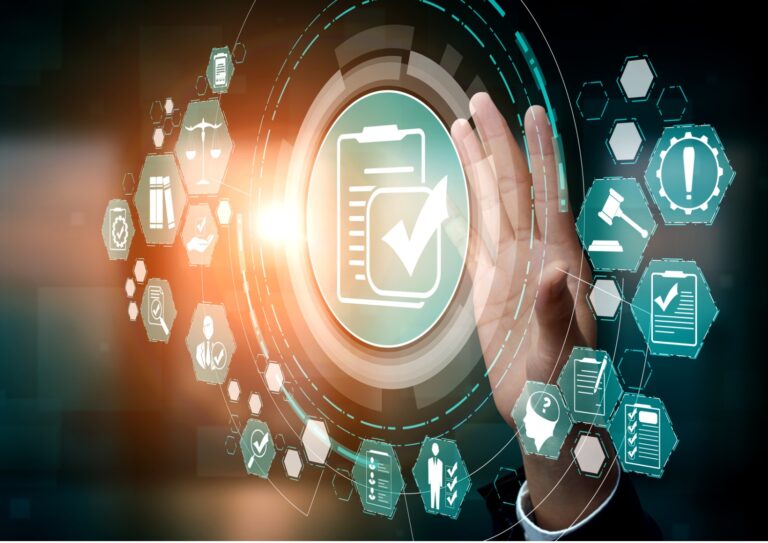 President Biden's Executive Order on the Safe, Secure, and Trustworthy Development and […]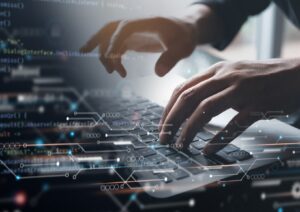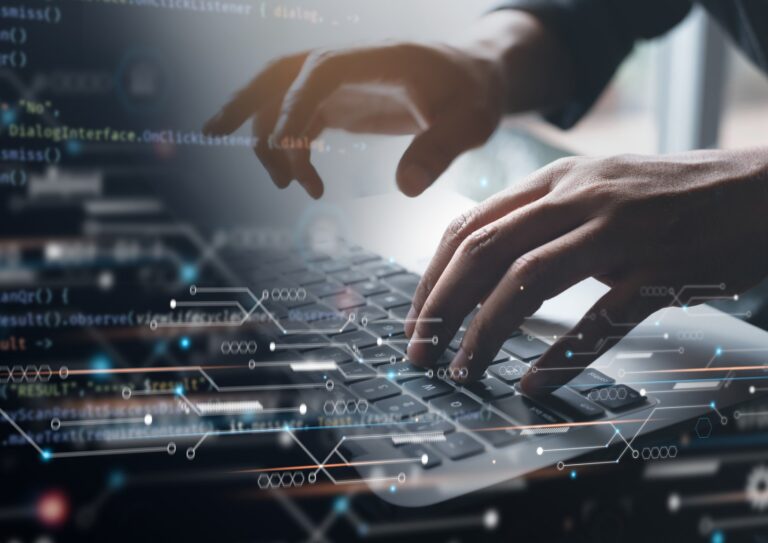 The Cybersecurity and Infrastructure Security Agency and the FBI have issued a […]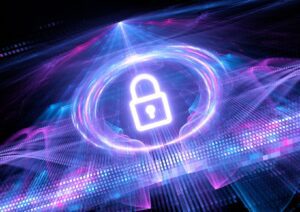 Reputational damage was the greatest source of concern about AI, followed by […]