Can Employers Say "Nope" To Rehiring An Injured Worker?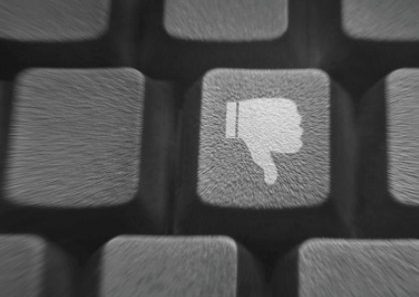 An employer may not want to bring an injured worker back on the payroll for any number of reasons. Among them: suspected substance abuse, a history of egregious negligence or carelessness, behavior problems, work restrictions following recovery, and potential liability as a result of the worker sustaining a second injury. Writing for Reuters, an attorney from law firm Mouledoux, Bland, Legrand & Brackett looks at employer options when confronting such situations, breaking it down by states or groups of states, noting numerous variations both per statute and common law.
For example, in 37 states it's statutorily prohibited for an employer to discriminate against or discharge an employee because that employee filed a workers' compensation claim, and adverse employment action against an injured worker "constitutes retaliatory termination and can lead to very expensive consequences." Among states that do not have such laws, common-law claims may apply in ten of them. Other states have no protections.
Among other variations: One state has a statute specifically addressing reinstatement of an injured employee. In one state (New York), employers are not required to hold open a job for an injured employee under certain specified conditions, and some states have established "second injury" funds to promote the rehiring of injured workers.
The article goes into further detail, but when it comes to takeaways, number one on the writer's list is that an employer "should consult with its insurance carrier and counsel before making a decision about the retention of an employee who has filed a workers' compensation claim." -Today's General Counsel/D.R.
Find this article interesting?
Sign up for more with a complimentary subscription to Today's General Counsel magazine.