Casetext's AI Legal Assistant Beats Out ChatGPT and Answers Questions About January 6th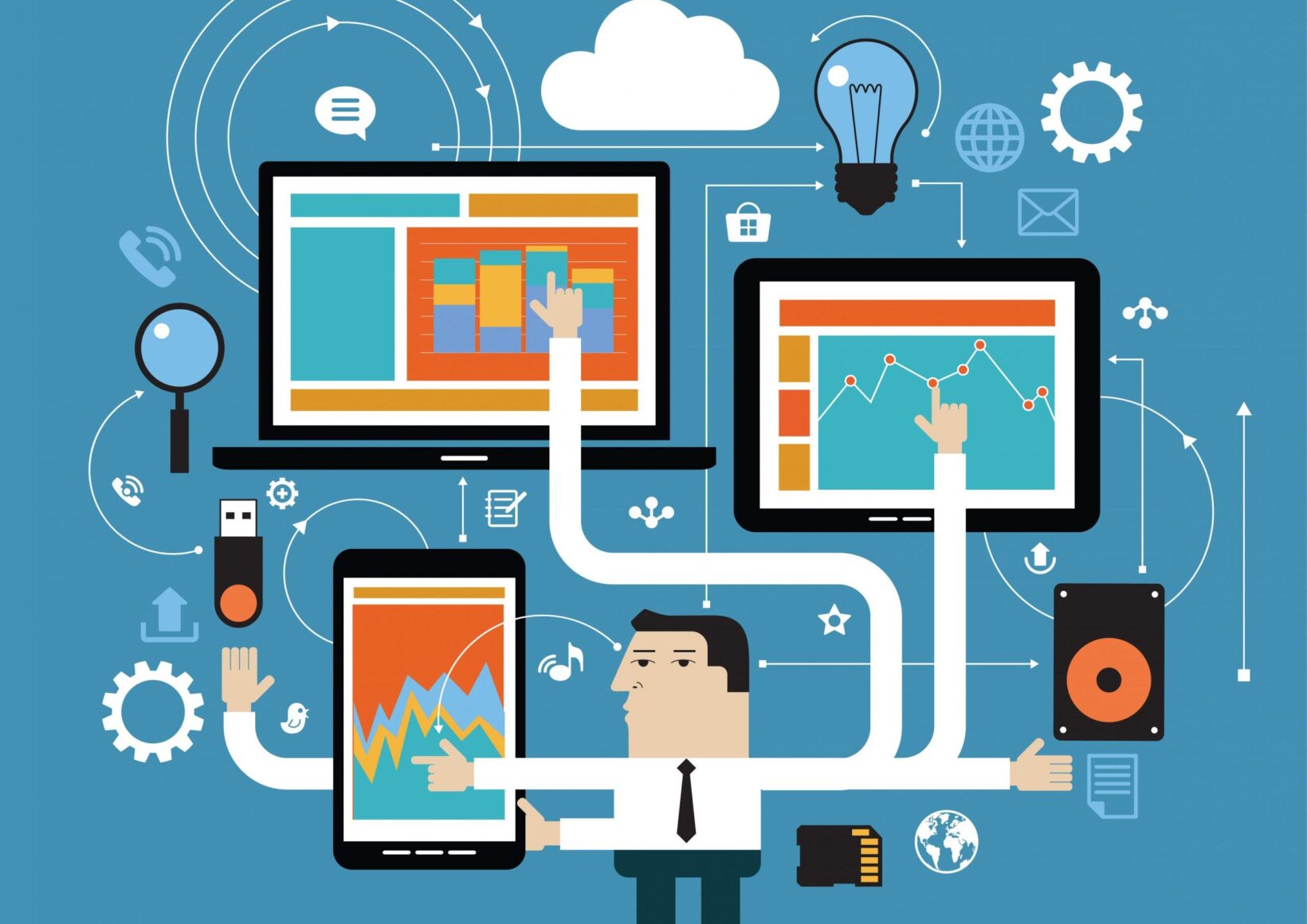 On March 1, 2023, the legal AI company Casetext unveiled the first AI Legal Assistant, CoCounsel. According to the press release, the co-founders of Casetext collaborated with OpenAI to use their latest, most advanced large language model and paired it with Casetext's proprietary technology and legal databases. Says Jake Heller, co-founder and CEO of Casetext, "It creates a momentous opportunity for attorneys to delegate tasks like legal research, document review, deposition preparation, and contract analysis to an AI, freeing them to focus on the most impactful aspects of their practice." With the AI Legal Assistant, lawyers will be able to reliably delegate substantive, complex work, just as they would to a legal professional, and trust the results. As part of the product launch, Heller and Chief Product Officer Pablo Arredondo appeared on MSNBC's "Morning Joe" conducting a live demo. CoCounsel "read" the January 6th report and was asked if former President Trump could be charged with conspiracy to make a false statement and whether the report contained any information that would exonerate him. CoCounsel appropriately responded to both questions.
Find this article interesting?
Sign up for more with a complimentary subscription to Today's General Counsel magazine.