Celebrity Breakup Tests Fertility Precedent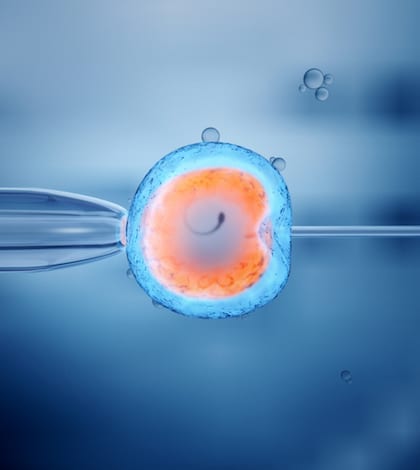 In 2013, actress Sofia Vergara and her then-boyfriend Nick Loeb sought to have a child through in-vitro fertilization, with the aid of a surrogate. The procedure failed twice, and the stress of the attempts led the couple to split in 2014. But two frozen, fertilized eggs remain, and Loeb is suing for the right to use those eggs. Vergara and Loeb signed an agreement at the fertility clinic that required both parties to agree on the future of the embryos, but Loeb's case calls into question whether that contract, which says the embryos "could only be brought to term with both parties' consent," is valid. Most states do not have laws governing custody of frozen embryos. "Right now, there's no legislation addressing our new reproductive frontier," said Manhattan lawyer Martha Cohen Stine. Some courts have made allowances under so-called "last-chance doctrine," where one side is awarded custody over the other side's objections if the frozen embryos are their only remaining reproductive option.
Get our free daily newsletter
Subscribe for the latest news and business legal developments.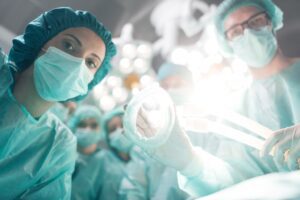 In 2018, Robert Salim, 67, realized he was seriously ill. After numerous […]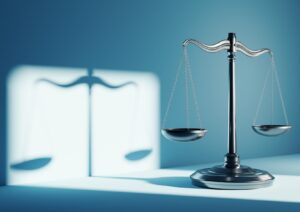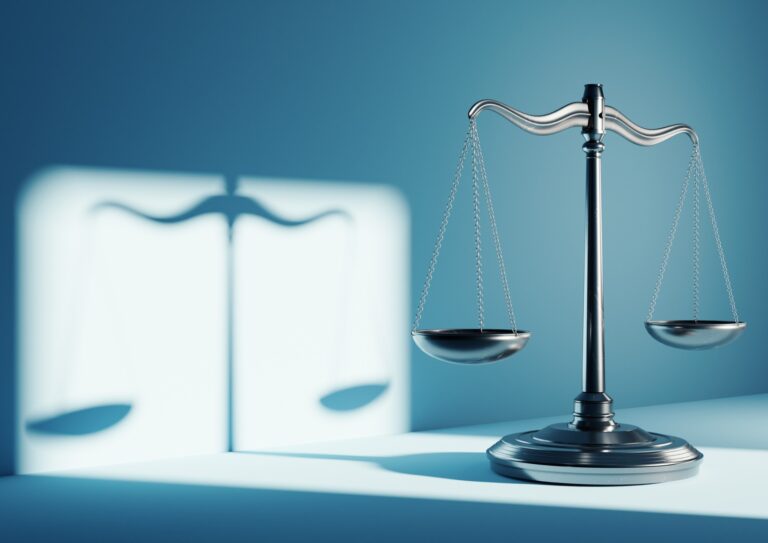 New rules aimed at lenders, investment funds, and other financial entities would […]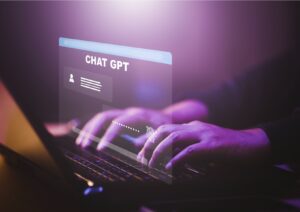 There are companies investing hundreds of millions of dollars or more into […]