Change Your Leadership Style from Control to Collaboration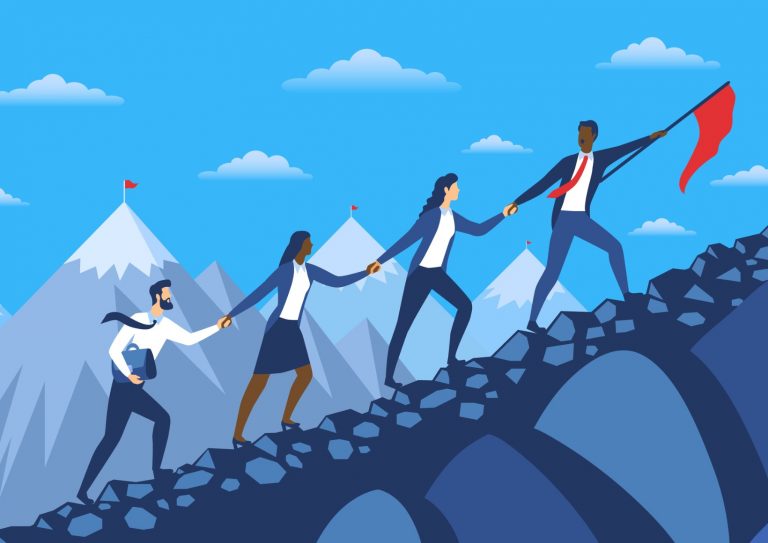 A decisive, command-and-control-leadership style is no longer a viable option in today's business world. Leaders who only want to make their own decisions will find there are consequences for themselves, their team, and the organization. Gallup research estimates that the cost of poor leadership and lost productivity can tally up to $1.2 trillion per year due to disengaged employees. If you're a leader who struggles to relinquish control over decision-making, this is how to make the mindset and behavioral changes needed to become more collaborative. Acknowledge that your way is not the only way, shift your focus to be more inclusive and consider all the options. Seek different perspectives from your team to foster creativity, collaboration, engagement and accountability for collective goals and decisions. Only when you approach decision-making from a collaborative position will you be able to change from being inflexible to open-minded. Learning to nurture, empower and engage your team is essential. You want people to follow you because they want to, not because they are required to do so. Engage your team and build a level of trust and accountability that will help you set the direction and empower your team to reach collective goals and make the right decisions.
Find this article interesting?
Sign up for more with a complimentary subscription to Today's General Counsel magazine.