Changes in How the Legal Industry Values Its Tech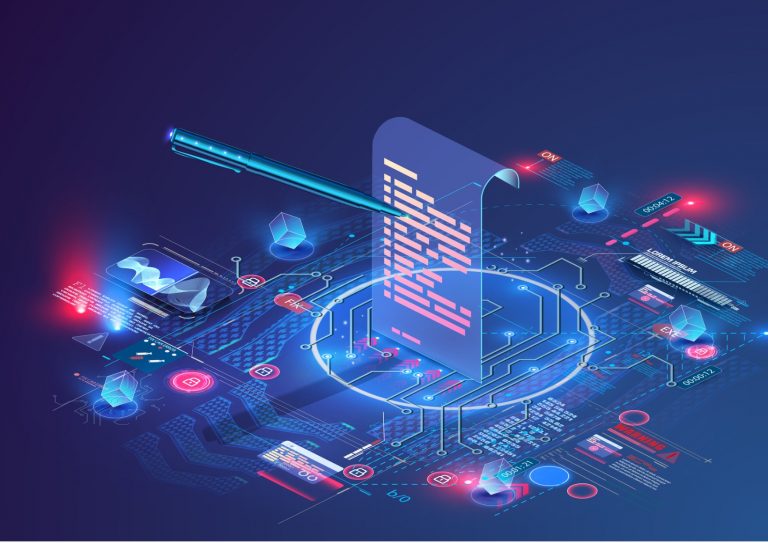 The Covid-19 pandemic has required the legal industry to quickly adapt to a changing work environment, with legal technology proving to be a valuable resource. As organizations are weighing whether to continue remote work, a return to the office or a hybrid approach, priorities for legal professionals keep shifting. That influences how organizations are measuring the value of the legal tech they use. Bloomberg Law's recent legal technology surveys — conducted in 2020, 2021 and 2022 — highlight changes in how law firms and legal departments have measured the value of legal tech throughout the pandemic.    
A major consideration over the last three years is the time that attorneys spend on tasks. It was still the fourth most reported consideration in 2022 out of 20 listed options. In 2021, allowing remote work was a significant factor in measuring the value of legal tech; but by 2022, it diminished in importance. In the 2021 survey, a top consideration was whether legal technology improves the well-being of attorneys (26%), while in 2022 it was a minimal factor (15%). The big change in 2022 is that the cost of legal technology has increased in importance, with 45% of respondents citing it as something their organization measures to determine the value of the legal tech they are using. 
Get our free daily newsletter
Subscribe for the latest news and business legal developments.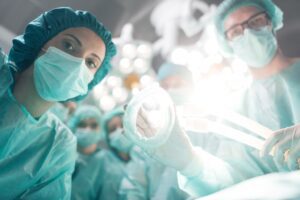 In 2018, Robert Salim, 67, realized he was seriously ill. After numerous […]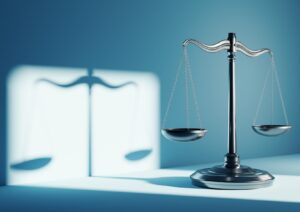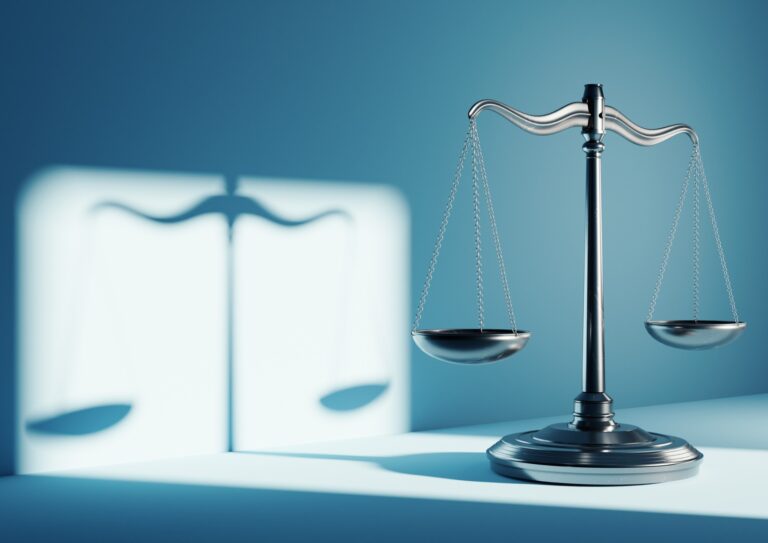 New rules aimed at lenders, investment funds, and other financial entities would […]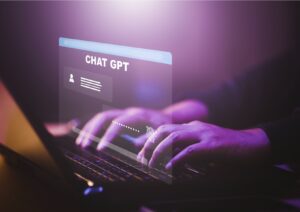 There are companies investing hundreds of millions of dollars or more into […]