Circumstantial Evidence Of Insider Trading Before Fourth Circuit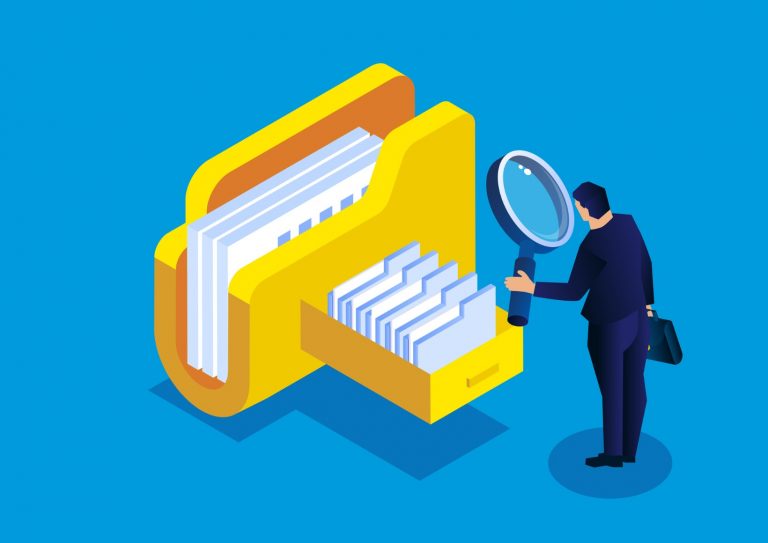 According to a Vedder Price P.C. report, insider trading cases will be a priority for civil and criminal regulators in 2023 and beyond. Notable
recent developments are highlighted below. It analyzes a case before the Fourth Circuit in which the SEC appealed after losing a Rule 50 case in the Eastern District of Virginia mid-trial. The judge ruled that the SEC failed to present enough evidence that a jury could find Christopher Clark committed insider trading. The SEC argued that the defendant traded on non-public information that his brother-in-law, former corporate controller for CEB Inc., gave him about a pending merger between CEB the tech consulting firm Gartner. The allegation is that Clark made high-risk trades which he funded by borrowing money and mortgaging his car, and made a big profit. The lower court judge failed to find anything suspicious about the brothers-in-law's talking and meeting. She noted that the defendant had engaged in risky trades before, nor did she find his methods of raising money suspicious, because his assets always exceeded his liabilities. According to Vedder Price, the Fourth Circuit's decision is likely to influence the amount and quality of circumstantial evidence deemed sufficient for insider trading cases.
Find this article interesting?
Sign up for more with a complimentary subscription to Today's General Counsel magazine.