Cisco Asks High Court To Clarify Standard For Enhanced Infringement Damages.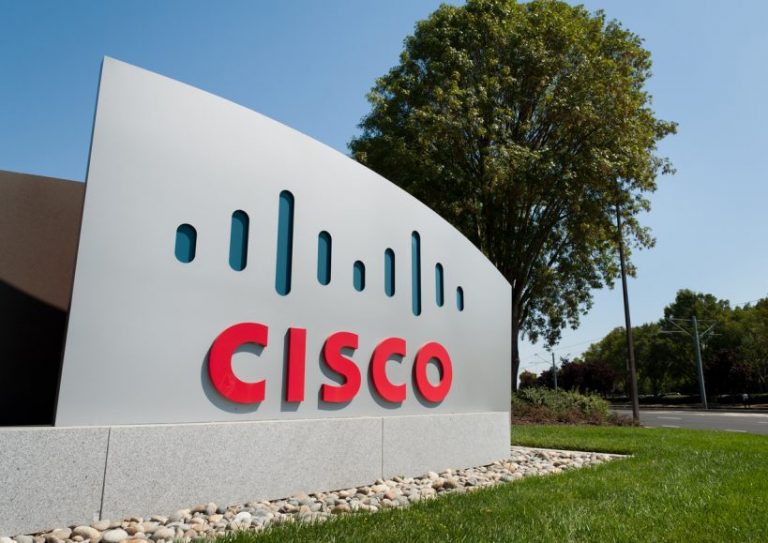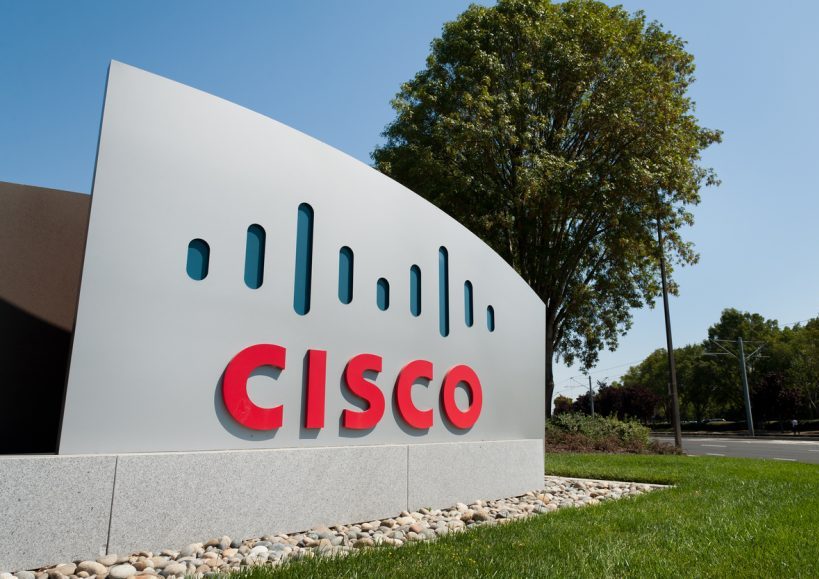 In the case of Cisco Systems v. SRI Int'l., Cisco Systems is petitioning the U.S. Supreme Court for cert, asking for guidance on whether enhanced damages for infringement under Section 284 requires "egregious infringement behavior" or simply "deliberate or intentional infringement." A district court jury earlier found for SRI, awarded $23 million in damages, and also found the infringement willful. The judge, referring to the verdict, doubled the damage award. The Federal Circuit voided enhanced damages, ruling that the district court must focus on whether the infringer's conduct was "the wanton, malicious, and bad-faith behavior required for willful infringement." The district court deferred to the heightened standard and voided the enhancement, but on appeal in 2021 the Federal Circuit clarified that it had no intent to create a heightened requirement and reinstated the award of enhanced damages.
Get our free daily newsletter
Subscribe for the latest news and business legal developments.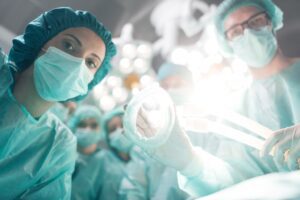 In 2018, Robert Salim, 67, realized he was seriously ill. After numerous […]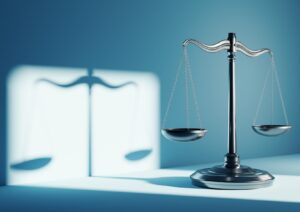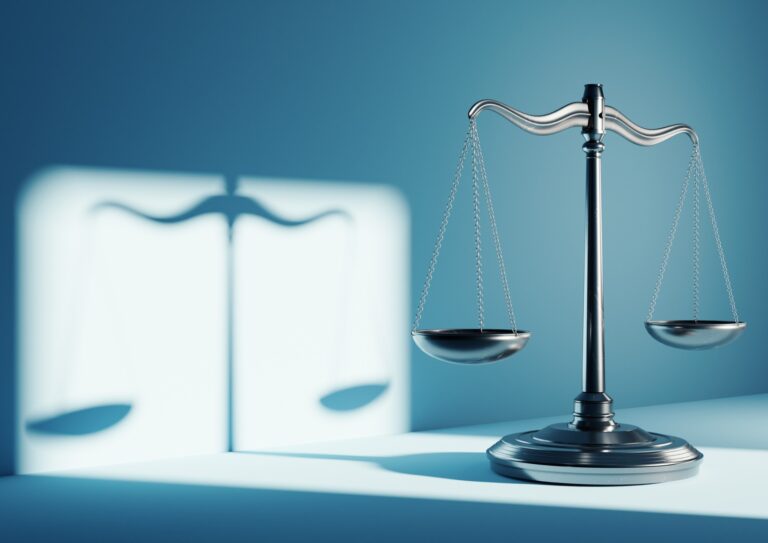 New rules aimed at lenders, investment funds, and other financial entities would […]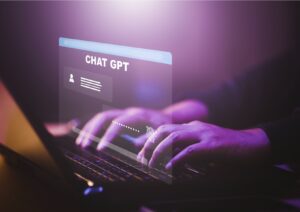 There are companies investing hundreds of millions of dollars or more into […]