Claiming Multiple "Occurrences," Healthcare Chain Sues For $1B Over Covid Biz-Interruption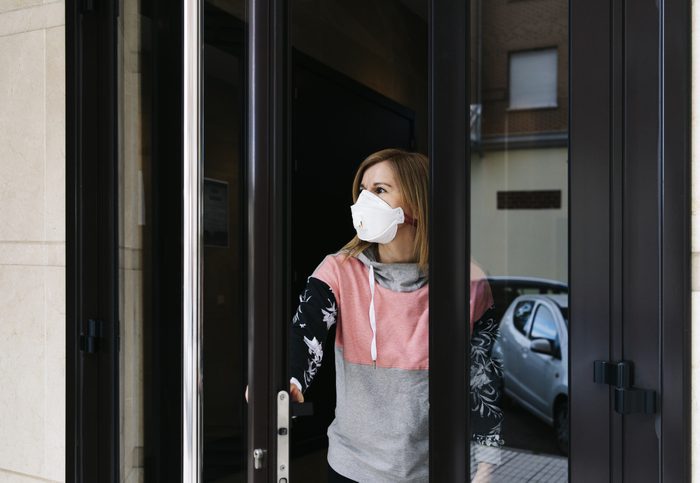 A Pennsylvania healthcare conglomerate has sued its carrier for up to a $1 billion, over denial of its business interruption claims. The plaintiff, Allegheny Health Network, includes dozens of associated hospitals, laboratories, and health-related specialty centers. The defendant American Guarantee & Liability Insurance Company (AGLIC) is a division of Zurich North America.
As cited in the complaint, the policy says, in part, that it will pay for loss of gross earnings resulting from necessary suspension of the insured's business "caused by an order of an authorized governmental agency," as well as costs for cleanup and other measures that would include, the plaintiff contends, such things as ventilation systems and expensive precautionary procedures intended to mitigate the threat of transmission. The policy specifies limits per occurrence for a variety of sub-categories of coverage, but the plaintiff alleges that each of its "individual Insured Locations experienced a separate occurrence as a result of the COVID-19 pandemic because each Insured Location was separately impacted based on the circumstances at each Insured Location that caused the loss." By this logic the claim reaches the overall policy limit of $1 billion.
Nationwide, 177 companies have sued Zurich Insurance Group for Covid-related losses, according to a University of Pennsylvania study. Healthcare companies are said to be the second highest category of plaintiffs, behind food service companies. Federal judges dismissed plaintiff claims in about 92 percent of these cases, according to the study.
The Allegheny lawsuit was filed in the Civil Division of the Court of Common Pleas, Allegheny County, Pennsylvania, by attorneys from the Reed Smith law firm.