Class Action Alleges Amazon Makes It Hard To Ditch Prime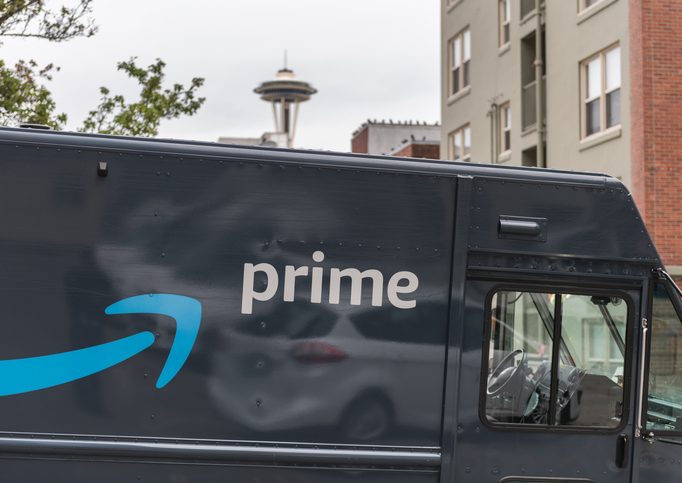 A putative class action filed in federal court in Seattle alleges that Amazon intentionally makes it difficult to unsubscribe to the Amazon Prime program. "Because Prime members are so valuable to Amazon," says the complaint, "it is loath to let them go."  Cancelling, it says, requires that customers go through multiple steps and confirmations before they can finally pull the plug.
"In effect," the complaint says, "the process tests the Prime member's will to quit Amazon."
The complaint references a March 15 Business Insider article that says the publication has obtained internal Amazon documents that describe a project code named "Iliad," which is explicitly intended to reduce member "churn." The Business Insider article in turn references a complaint from the Norwegian Consumer Council that details what it calls "dark patterns" that are used by Amazon as well as others in the online commercial world. The term covers a variety of web design strategies, including redundancies, ambiguities, and even a kind of shaming, in a convoluted process that is in marked contrast to the simplicity of signing up. The complaint also includes a detailed graphic representation of an online Prime cancellation process.
The lawsuit alleges unfair methods of competition and unfair or deceptive acts or practices, in violation of the Washington Consumer Protection Act.
Find this article interesting?
Sign up for more with a complimentary subscription to Today's General Counsel magazine.