Class Action Status Denied For Bankers' Working Lunch Claim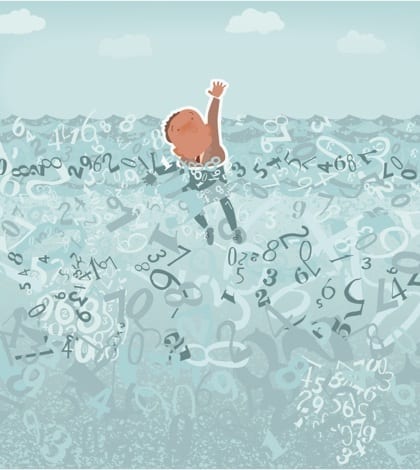 A New York District Court said non-exempt bankers failed to make their case that a combination of workload, auto-deduct meal policy, and pressure not to log overtime justified creating a class-wide illegal policy. Plaintiffs represented personal bankers at numerous bank branches across five states, but the court found their evidence – general feelings, ambiguous policies, and hearsay comments – was insufficient for even a conditional certification under the Fair Labor Standards Act.
Get our free daily newsletter
Subscribe for the latest news and business legal developments.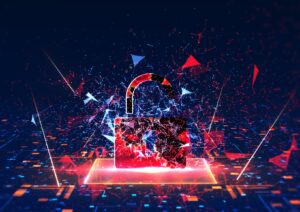 The new Security and Exchange Commission's (SEC's) reporting rules require U.S.-listed companies […]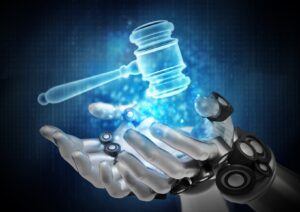 As Legal Operations professionals support their corporate legal departments with digital transformation […]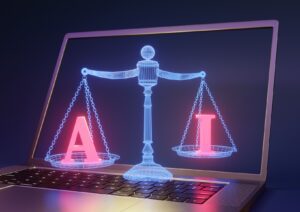 Every two or three years, the business world changes, and leaders are […]