Cliffhanger For the Commercial Lending Market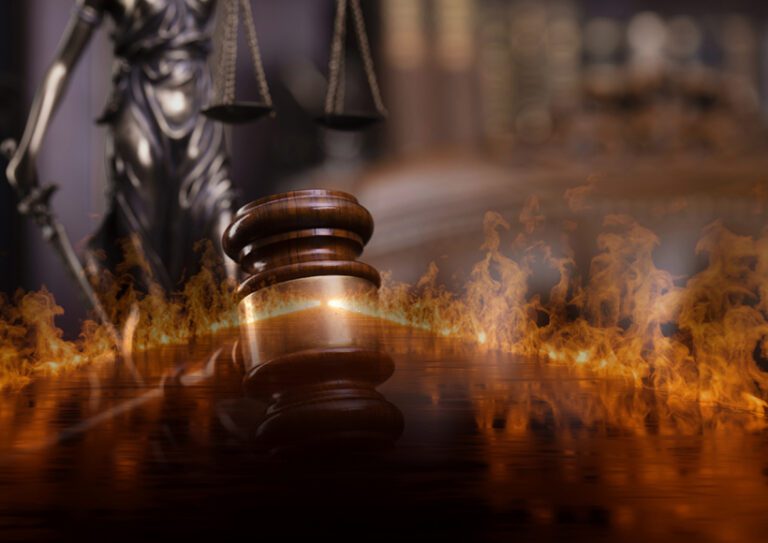 Bryan Cave attorneys write that a crisis was averted on Aug. 24 when the Second Circuit ruled in Kirschner v. JP Morgan Chase Bank, N.A. that syndicated secured term loan notes were not securities for state-law purposes. Had the case gone the other way, "devastating effects" would have been visited upon the leveraged loan market, they claim.
It all began when a California-based urine drug testing company took out a 1.775 billion dollar loan from Morgan Chase, secured by a security interest in its tangible and intangible assets, per a credit agreement.
You'd need an MBA to figure out what happened next, but the upshot was the creation of a secondary market for the secondary lenders' notes, followed by a DOJ case against the borrower who was on the hook for those notes. That case was settled, but the borrower was forced into filing for Chapter 11.
The plaintiff filed suit in New York on behalf of lenders who purchased notes and had claims in bankruptcy. A federal district court found that the plaintiff failed to plead facts suggesting that the notes are "securities" under the Supreme Court's test in Reves v. Ernst & Young.
The plaintiff then appealed, and the Second Circuit concurred with the lower court. The attorneys who wrote the above-referenced article note that the case could be appealed, but think it unlikely that the Supreme Court would take the case.
Find this article interesting?
Sign up for more with a complimentary subscription to Today's General Counsel magazine.