CLOC 2022: The Future of Legal Ops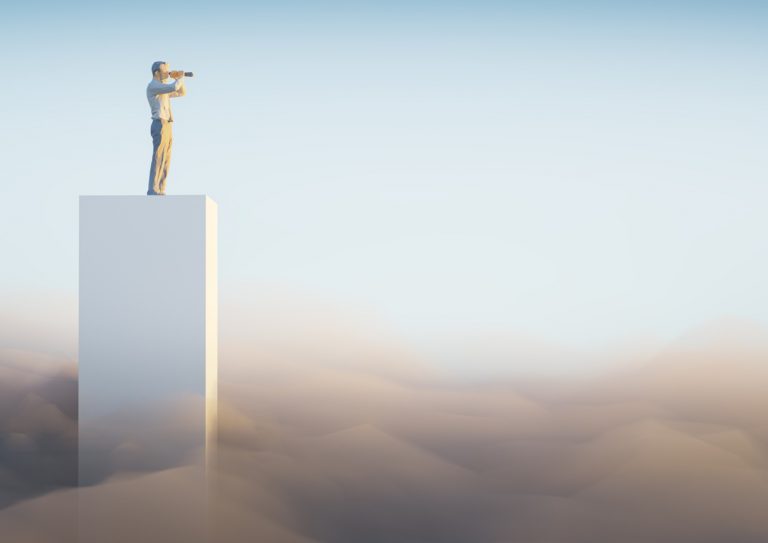 As the pandemic left a huge impact on legal operations, it also became a driver for change. The Corporate Legal Operations Consortium (CLOC), held in May, brought together the growing legal operations community for the first time since 2019 to discuss the future of legal ops. There were four key takeaways that will lay the foundation for legal operations moving forward:  (1) The field of legal ops needs to define what legal ops is and encourage legal ops professionals to become leaders and agents for innovation, shifting the focus from improving existing processes to redesigning them through a clear, strategic vision. (2) Despite the huge shift towards using metrics to better manage legal departments and firms, there was no consensus on which metrics to use, just that it is important to measure what matters. (3) Organizations should incorporate DEI and ESG initiatives into their operations whenever possible, and find metrics to measure their progress. (4) Even though a new, higher priority has been given to the digitization of processes, data management and contract lifecycle management, legal tech should be considered a facilitator rather than a solution to meeting the demands of a changing legal landscape.
Find this article interesting?
Sign up for more with a complimentary subscription to Today's General Counsel magazine.