Closing the Racial Attention Deficit in DEI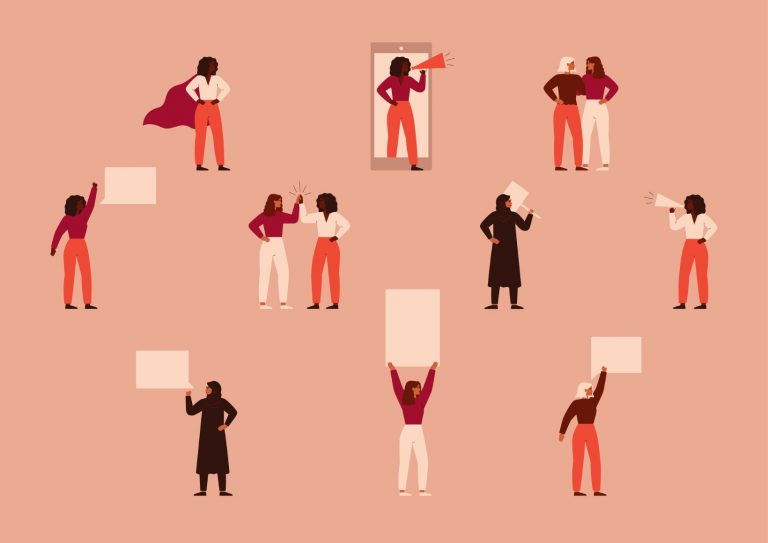 Are diversity policies and programs making any difference in the workplace? In recent years, researchers have documented surprisingly poor outcomes associated with diversity training sessions, initiatives to reduce prejudice and implicit bias training. The reality is that diversity policies alone aren't enough to bring about meaningful change. The reason is not just a lack of diversity, but a lack of attention. Because this recognition gap often correlates with race, it can be referred to as a racial attention deficit, even though it can be applied to many overlooked groups.
We need to ensure that everyone is heard, seen and acknowledged, and close the racial attention deficit gap. For individuals, the harm is psychological and emotional. For organizations, the harm is in missing out on exchanges of ideas that spark creativity and innovation. Companies are experimenting with ways to close the gap: shifting the focus in recruiting from who is the best candidate to who is the best fit for the team; turning the limelight on employees who typically receive little recognition and reshuffling office space to reorganize relationships. Most importantly, we need to consider how organizations as a whole direct their gaze at some employees, but not others.
Find this article interesting?
Sign up for more with a complimentary subscription to Today's General Counsel magazine.