Cloud Computing — Is It for Everyone?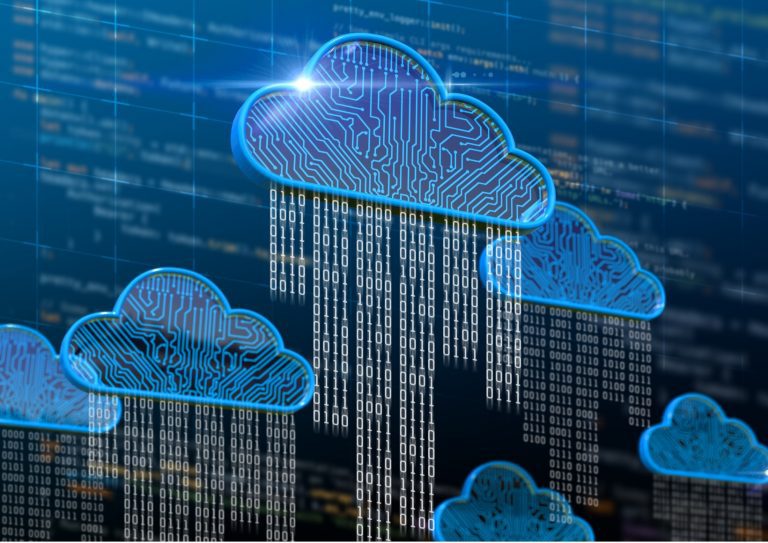 More and more companies are turning to the cloud to leverage its scalability, cost savings, security, and flexibility benefits. With cloud computing, users store data and access applications hosted on remote servers instead of locally on their own computers or networks. This eliminates the need for expensive hardware and infrastructure investments while allowing access to important files when needed. Yet, even as cloud systems are becoming more complex, there are challenges. These are the top challenges cloud services will be facing in 2023 and beyond. (1) Cloud services can act as an entry point for an attacker to gain access to a network. (2) As demand for cloud services rises, sufficient resources may not be available when needed, slowing performance or causing disruptions in access times. (3) Because applications are getting more complicated, customization options are growing more limited to ensure cloud platform security. (4) Increasing volumes of data make it difficult to maintain real-time data processing speeds, resulting in the need for costly, state-of-the-art cloud systems. (5) Compatibility among various solutions and platforms can be a problem, as integration with legacy systems such as enterprise resource planning systems may be difficult. (6) Implementing centralized policies and mechanisms to make the entire system compliant with government and corporate regulations can be overwhelming.
Find this article interesting?
Sign up for more with a complimentary subscription to Today's General Counsel magazine.