Compliance Reboot At The Antitrust Division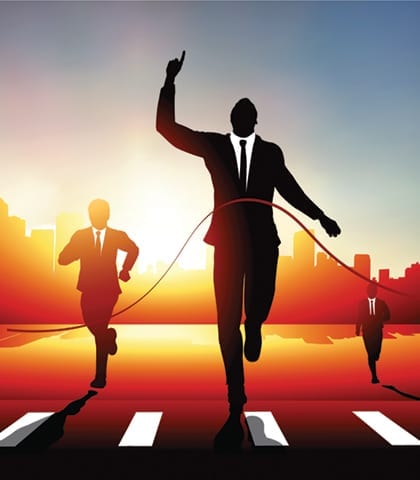 For more than a decade DOJ guidelines included an exception to the general policy that prosecutors will take into account the existence of a compliance program when deciding whether or not to charge a corporation with a federal crime. The exception was for antitrust violations. But in July of last year that policy was reversed, and the antitrust exemption was no longer operative. But this policy of crediting an antitrust compliance program is far from a blank check. "In that regard, an overarching concept in the guidance from both the Criminal Division and the Antitrust Division is whether the compliance program is merely a program on paper or whether it is a proactive and robust program designed and implemented to be effective," explains Jeffery Cross in this Today's General Counsel column. One example: the question of whether or not employees who attend trade association or standards-setting meetings have submitted information about the meeting, including its agenda and purpose, to higher-ups, and whether or not the conveners themselves have instituted antitrust compliance protections.
Get our free daily newsletter
Subscribe for the latest news and business legal developments.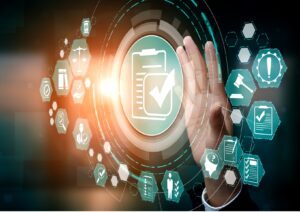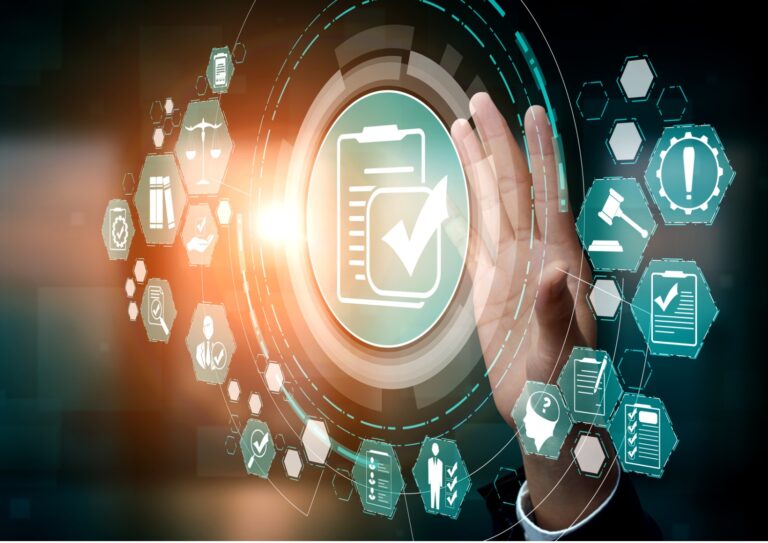 President Biden's Executive Order on the Safe, Secure, and Trustworthy Development and […]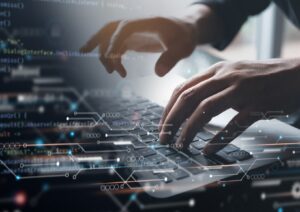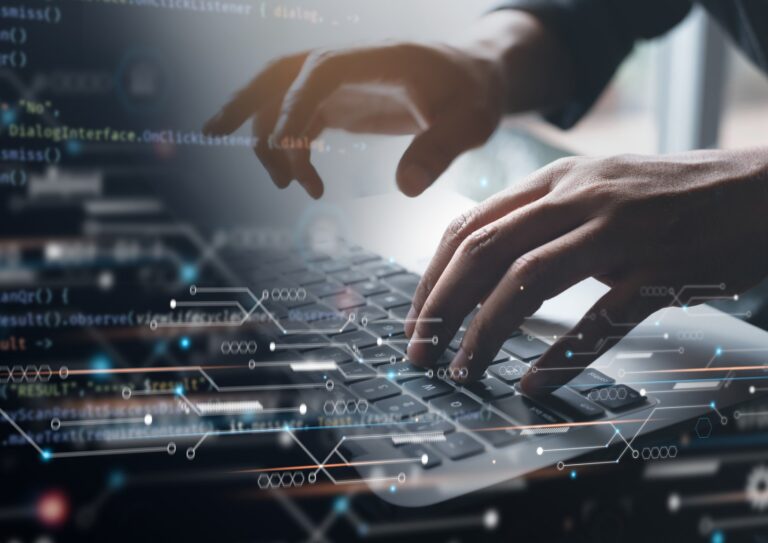 The Cybersecurity and Infrastructure Security Agency and the FBI have issued a […]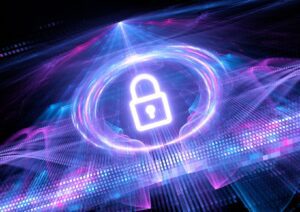 Reputational damage was the greatest source of concern about AI, followed by […]