Confused and Frustrated By Your E-Discovery Issues?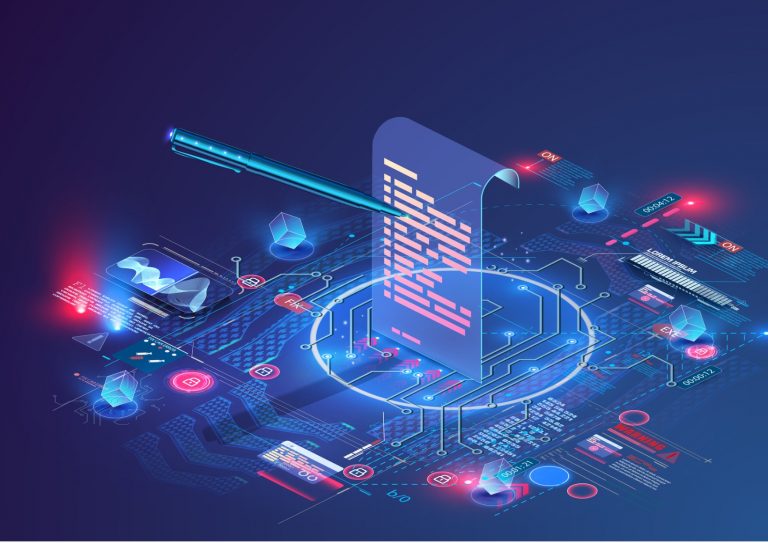 An online tool to help law departments decide whether they need a self-service approach to e-discovery projects, or a full-service approach with additional resources and expertise, has been launched by Avansic. Feedback from attorneys who were confused and frustrated with e-discovery matters spurred development of the five-question assessment. The data came from departments with litigation issues ranging from cases scattered over time to daily matters. According to the developers, the "platform-agnostic" assessment analyzes options, and identifies whether projects are being managed correctly, according to five universal factors: matter size; experience; number of projects; users; litigation support staff. Question one is how large is your average e-discovery matter? Selections range from 15 gigabytes or less to over 500 gigabytes. It's quick, easy and free.
Find this article interesting?
Sign up for more with a complimentary subscription to Today's General Counsel magazine.