Congress Takes a Baby Step Toward AI Regulation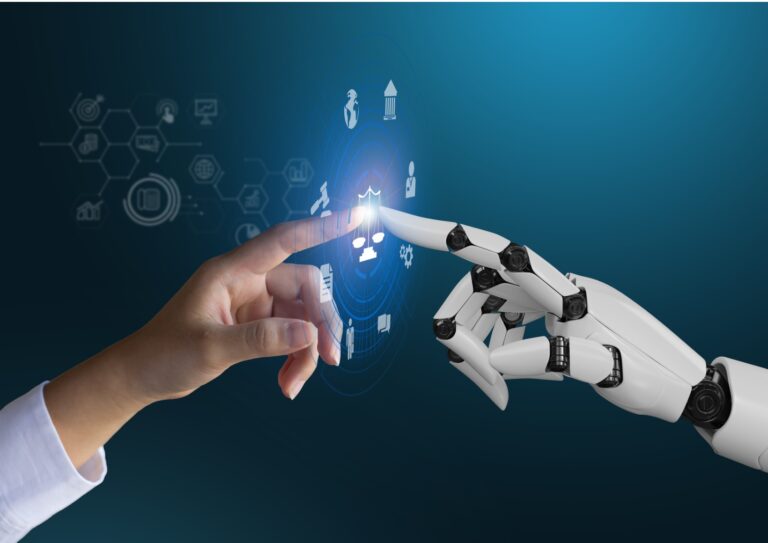 According to the New York Times, Senator Chuck Schumer of New York begins a series of listening sessions Sept 13th on the regulation of artificial intelligence. He and an A-list of invited guests will be listening to Sundar Pichai of Google, Sam Altman of OpenAI, Satya Nadella of Microsoft, and Elon Musk of X.
The U.S. lags behind Europe on regulation. The EU is on track to enact legislation that would require companies to disclose sources of data for their AI technology and severely restrict facial recognition technology.
Schumer hopes to educate enough of his colleagues to pass legislation that protects individuals but encourages tech development. To that end he wants to inform them of the risks AI poses to jobs, the spread of disinformation utilizing AI, and the intellectual property theft implications of data gathering by companies like OpenAI and Nvidia, plus the Big Four. They will also learn about the uses of AI in disease research.
The guest list for the forum signals the important role that tech companies will play in the creation of A.I. regulations. But tech companies disagree. OpenAI and Microsoft support one agency regulation. IBM and Google oppose it. Elon Musk has called for a moratorium on developing some advanced uses of AI.
Find this article interesting?
Sign up for more with a complimentary subscription to Today's General Counsel magazine.