Connecticut Data Privacy Law Goes Into Effect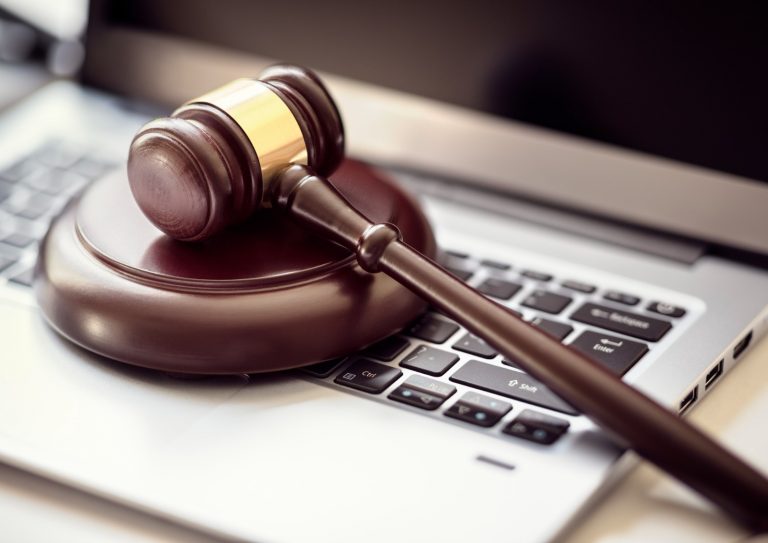 Connecticut Public Act 22-15 went into effect on July 1. According to Governor Ned Lamont's press release, "it enacts a comprehensive series of protections for consumers that provide them with greater ability to safeguard their personal data that is collected when they interact with companies online." Connecticut's law is similar to other states' privacy laws, but has some unique features, most notably wide rights to opt out, which must be explained in a policy that companies are required to share publicly. That policy must also tell consumers what data of theirs is being collected and how it is being used. Consumers can opt their data out of processing for targeted advertising, for sale, or for "profiling in furtherance of solely automated decisions that produce legal or significant effects concerning the consumer." They also have a right to correct inaccuracies and request deletions of personal data.
Find this article interesting?
Sign up for more with a complimentary subscription to Today's General Counsel magazine.