Conservative Talk Radio Star Is Trump's Newest Lawyer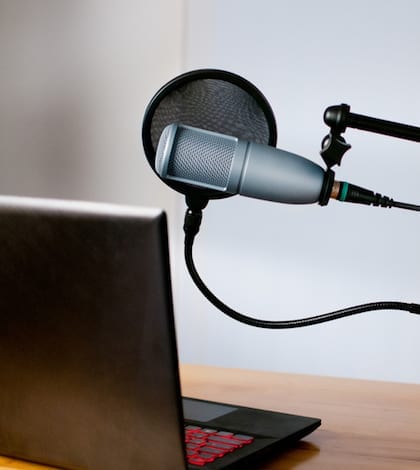 The newest member of President Donald Trump's legal team, Jay Sekulow, is a fixture on conservative talk radio who made a name for himself arguing high-profile First Amendment cases on behalf of religious organizations. He has appeared before the Supreme Court to argue a dozen cases. His daily radio talk show, Jay Sekulow Live!, is broadcast on more than 850 radio stations, satellite radio, and on his website. Shortly after being hired, Sekulow was dispatched to several political talk shows over the weekend, where he insisted that Trump is not under federal investigation. He also conceded on "Fox News Sunday" that he is not sure if there is an investigation or not. "He's often been the public face of the Republican establishment," Nan Aron, president of Alliance for Justice, told the Washington Post. "He's been intimately involved in helping nominees like Samuel Alito and John Roberts get on the court." This profile explores Sekulow's training, his early days before the Supreme Court, and his rise through conservative legal circles.
Get our free daily newsletter
Subscribe for the latest news and business legal developments.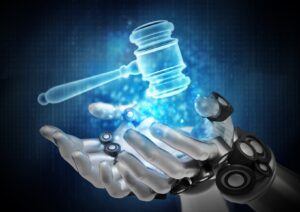 As Legal Operations professionals support their corporate legal departments with digital transformation […]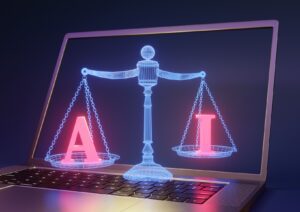 Every two or three years, the business world changes, and leaders are […]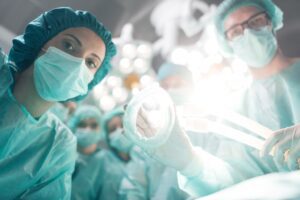 In 2018, Robert Salim, 67, realized he was seriously ill. After numerous […]