Constitutional Concerns About Disclosure Bill on Greenhouse Gas Emissions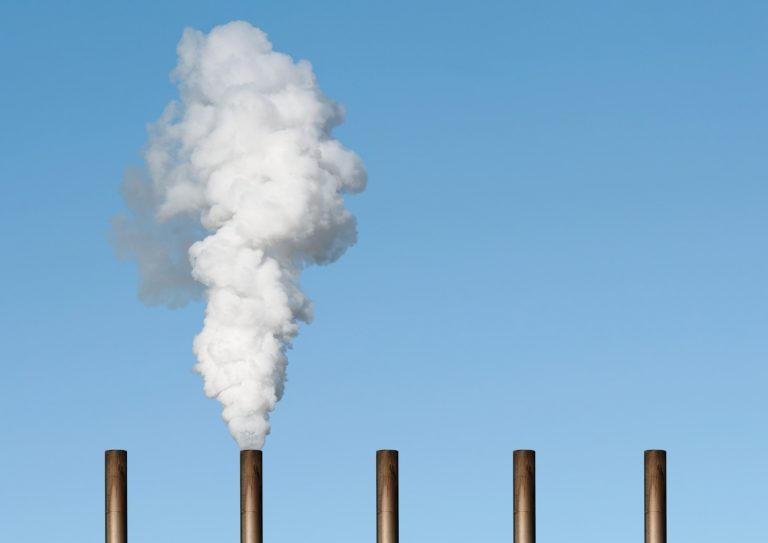 The California Climate Corporate Accountability Act (SB260) requires large companies to report annually on their greenhouse gas emissions. It was voted out of the Senate earlier this year and overcame another hurdle when it was voted out of the Assembly Natural Resources Committee on June 13.  Legislators may be unaware of constitutional issues with the bill. By mandating disclosure, SB260 constitutes "compelled speech" in violation of the First Amendment of the United States Constitution. It also violates the "Dormant Commerce Clause" of the United States Constitution referring to the prohibition (implicit in the Commerce Clause) against states passing legislation that discriminates against or excessively burdens interstate commerce. 
SB260 would apply to companies doing business in California with annual revenues in excess of one billion dollars if they are formed under the laws of California, another state or the District of Columbia — or under an act of the Congress of the United States. If passed, the bill will impose significant burdens on large companies and their shareholders. It will impose enormous burdens on smaller companies, including those with no contacts with California, because of the requirement that companies disclose Scope 3 emissions. The bill will be heard next by Assembly Committee on Judiciary. That committee could have a greater interest in the constitutional questions.  
Find this article interesting?
Sign up for more with a complimentary subscription to Today's General Counsel magazine.