Contract Management Software Influences Negotiations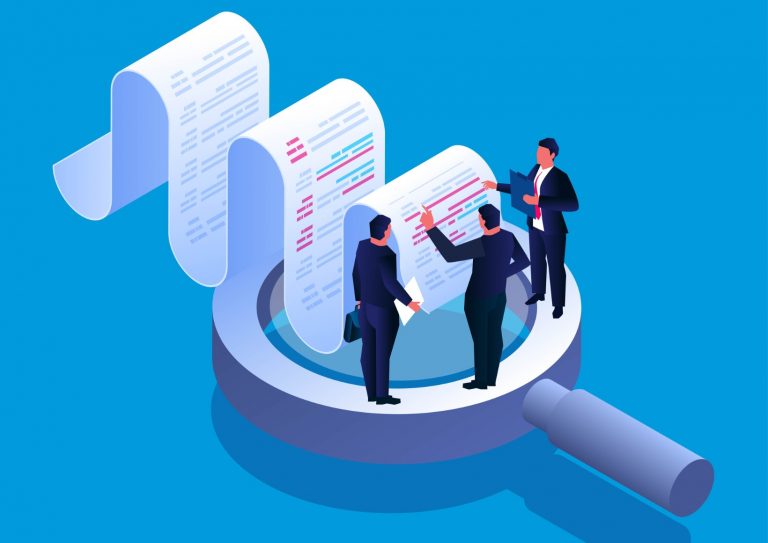 Are your contract negotiations like a never-ending game of chess? Manual or obsolete contract management methods can result in contract negotiations ending in a stalemate rather than proceeding with contract collaboration. These are some of the obstacles you may encounter that will prevent you from reaching collaboration: high-risk contract clauses, time-consuming contract drafting, too many unaccounted-for revisions, unclear and disorganized contract versions, and missed key dates and milestones. 
What you need as general counsel is a centralized process for your legal department. With contract management software, you will be able to manage the contract life cycle with tools such as intelligent clause and text extraction, automated contract authoring, version tracking with audit trails, and clause ownership. Manual contract management processes can result in contract negotiations delays, which can stall contract lifecycle management, decrease revenue and increase risk. Rather than getting into such stalemates, consider implementing contract lifecycle management software to streamline your processes, eliminate bottlenecks, and get to contract collaboration. 
Find this article interesting?
Sign up for more with a complimentary subscription to Today's General Counsel magazine.