Court Calls Cyberattack Social Engineering, Denies Claim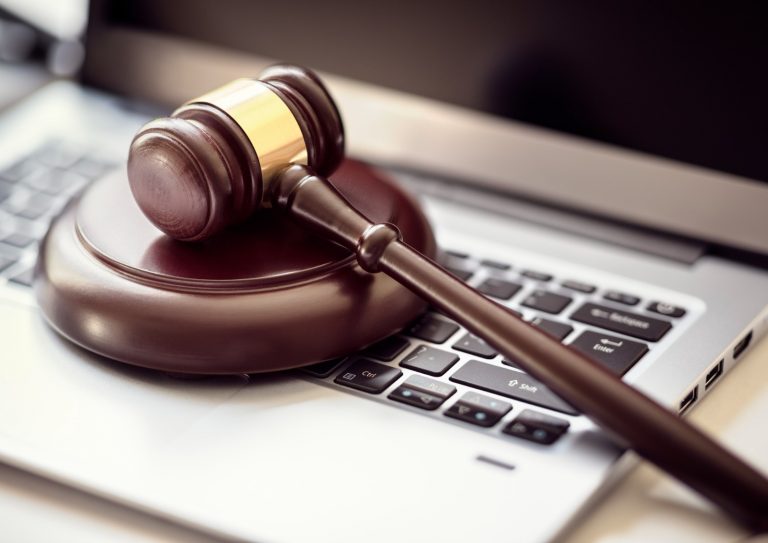 SJ Computers, a Microsoft Authorized Refurbisher that resells computers and provides tech services, sued Travelers Casualty for refusing to pay fully on a policy. According to the complaint, a hacker "infiltrated its computer systems, intercepted emails between SJ Computers and its vendors, and impersonated a company executive to cause fraudulent wire transfers, and SJ Computers sought coverage for social engineering and computer fraud coverage under the Travelers' crime policy." SJ alleged there to be a breach of contract and breach of good faith and fair dealing, arguing that the insurer lacked an arguable basis for denying coverage. Travelers filed a motion to dismiss, claiming that SJ's policy clearly delineated between computer fraud and social engineering fraud. On August 16th a Minnesota court dismissed the case, calling it a clear instance of social engineering, a crime for which the insurer was only liable to cover a fraction of the $600,000 total losses.
Get our free daily newsletter
Subscribe for the latest news and business legal developments.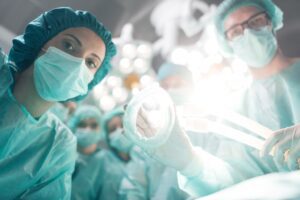 In 2018, Robert Salim, 67, realized he was seriously ill. After numerous […]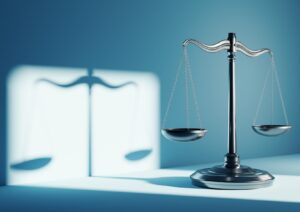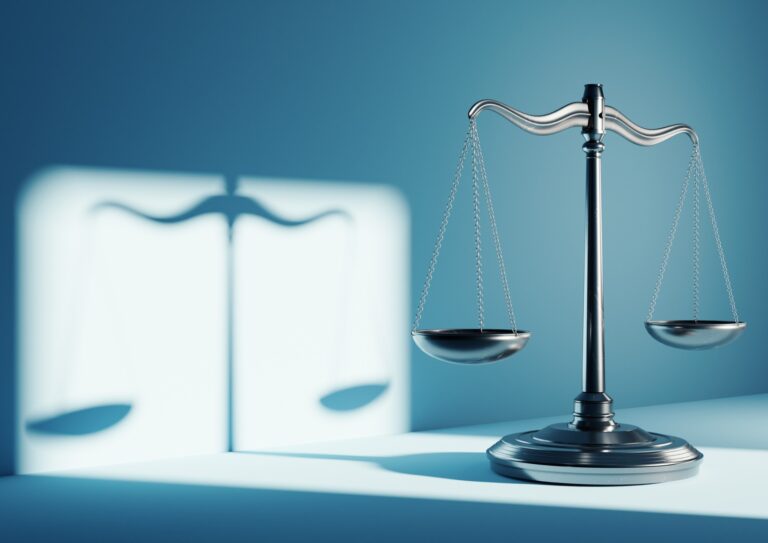 New rules aimed at lenders, investment funds, and other financial entities would […]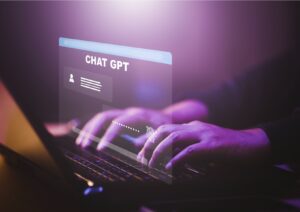 There are companies investing hundreds of millions of dollars or more into […]